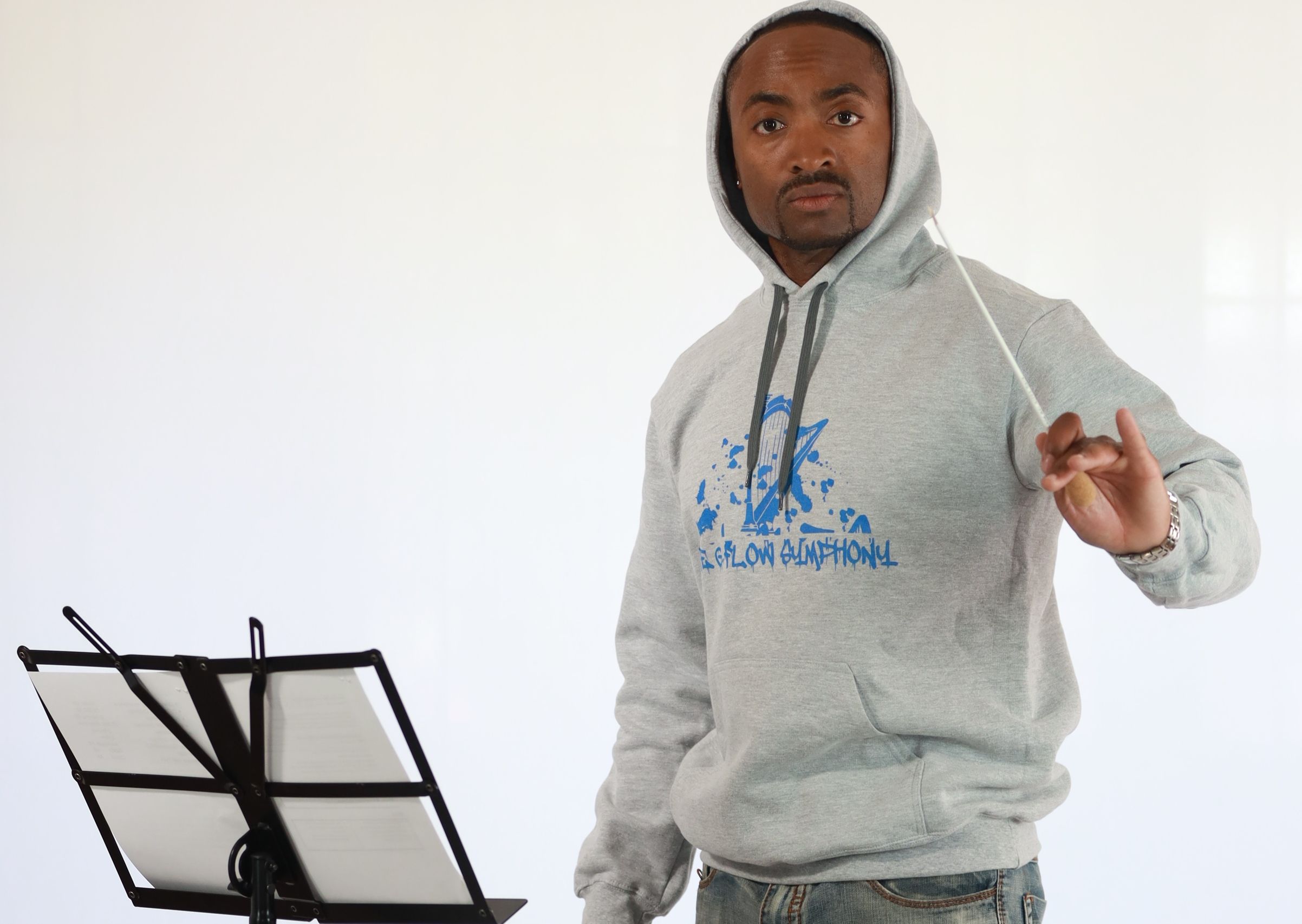 As I was browsing the Internet and listening to random tunes, something caught my interest - this unique, insanely appealing sound coming out of my stereo. I switched over to my YouTube tab to find an artist I didn't know giving his everything on a live performance. That young artist was American singer-songwriter Zawles, who was belting his latest release, "Expensive Tastes" on MegaCityVip Live, in Toronto. Joined by the phenomenal CitySoul Band, the artist sang about the inviting world of narcotics and the incomparable feeling of getting high. His rich voice combined beautifully with the expert keyboards, bass, guitar, and drums of the band, and came together to create a wonderfully polished whole. 
I later read that the artist is terribly excited about this brand new release of his, which is already gathering tens of thousands of views on streaming platforms. And it's easy to see where he's coming from. With its loose lyrics and its chill vibes, "Expensive Tastes" is a great song to kick back to. It's soulful, which makes it all that more enjoyable, but it's also easy enough to make an excellent background for pretty much any party or social setting. It's got a great old school hip-hop vibe and it beautifully showcases the artist's style. If I may indulge in a bit of cheesiness, it's a great tune for people with expensive tastes in music. No kidding. 
Zawles first rose to prominence with his 2008 debut "Back Alive – The I'm Holding EP.", particularly with the track "Sinful Live", which went on to become the theme song for "Animal 2". Continuously working to polish his art, Zawles more recently attracted international acclaim for his powerful tune, "Loose Woke", which rapidly became a fan-favorite on YouTube (and which incidentally can be heard in that same MegaCityVip Live performance). 
This other track comes at you from a very different angle and hits you right in the feels, even if you are not an American. What's interesting about it is that, while commenting on the current situation and racial divide in the U.S., it manages to be a sort of universal piece that encourages the listener to wake up and stop listening to media lies. Together, "Loose Woke" and "Expensive Tastes" create a perfect blend of laidback and thoughtful, hard-thinking, as well as some well-deserved relaxation.
CHECK OUT THE VIDEOS