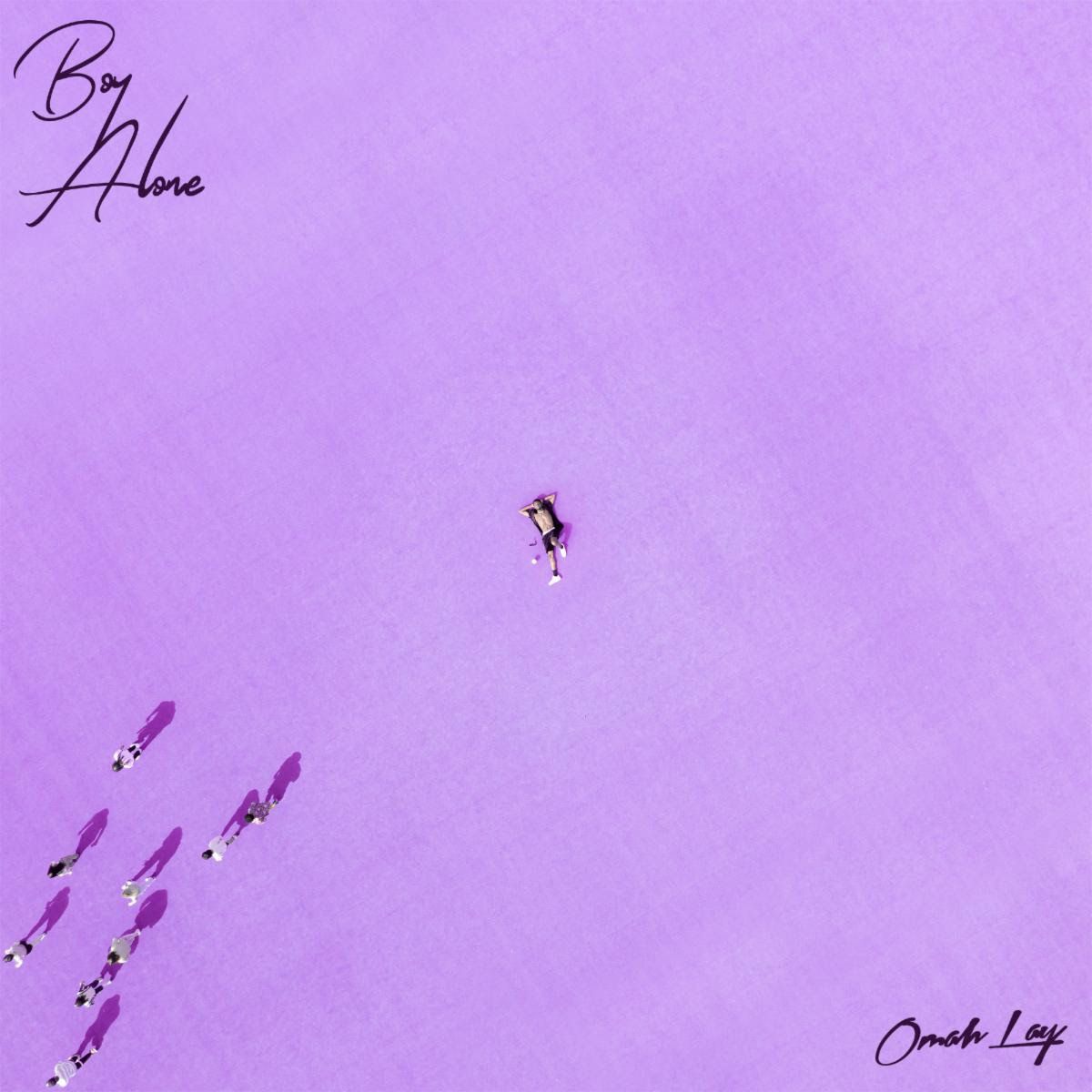 It's quite fascinating to see just how big Nigerian-based music and culture has become in the States. I grew up in a time where I literally had to hide my name from school teachers and employers, couldn't wear my hair in the way it's been in now (twenty years and counting), and was essentially shamed into keeping my heritage close to my chest. 
Now, Nigerian-based music has become one of the biggest and most lucrative sub-genres in Afrobeat/Afrobeats/Afropop/Afro-whatever the hell you wanna to call it. And rising Naija megastar Omah Lay is at the forefront, releasing his debut album Boy Alone to much anticipation.
"Boy Alone primarily describes my life being an entertainer and stereotypically expected to be extroverted but on the contrary, I find company within and that's where this album was made from," Omah says about the project. "It's also a tribute to my Dad who went by that nickname among his peers for being a man that lived on his own terms. I guess the apple never falls too far from the tree…" 
A 14-track drop led by the singles "Woman," "Attention," and "Understand," the likes of Justin Bieber and Tay Iwar are featured as well..