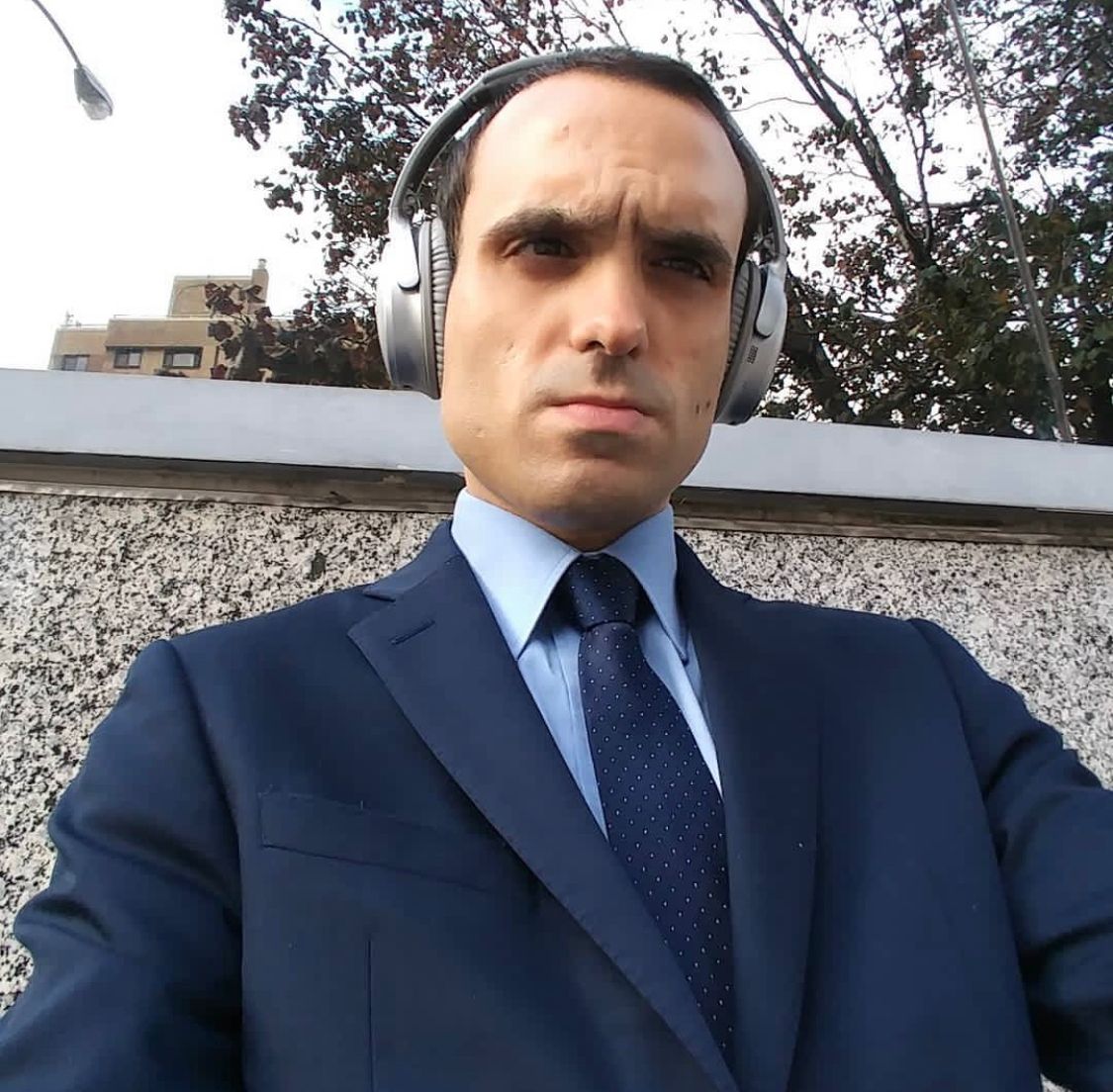 Music offers an exceptionally powerful medium, in many cases, for individuals to share stories and thoughts from their lives – and this is something that the incredibly talented Ricard Duran embraces clearly in his work. Indeed, though he doesn't consider himself much of a singer, he has never let this hold him back, creating powerful and clearly moving music and songs that speak to the heart of every listener. It's perhaps no wonder, then, that so many of his audiences already consider him to be a master of his craft – and this is helping Ricardo Duran make big leaps in his career. 
His latest single, called A Sucker For Sorrow, is incredibly moving, largely because of its ability to connect with audiences on an incredibly heartfelt and personal level. The song covers the trials and tribulations that so many have experienced with being stuck in a dysfunctional relationship – inspiring people to follow their own paths while simultaneously sending a strong message to audiences of peace, love, and honesty. 
Ricardo Duran's music comes from the heart, and this is definitely helping to make his work appealing to an ever-wider audience. This is further supported by the fact that his music is more than just a simple style; it doesn't fall into just one genre and instead takes inspiration from several genres at once to help make it stand out from the crowd. Moreover, thanks to his burning passion and an excellent partnership with the team at Demo my Song, he's been able to transform his music into a truly unforgettable sound – and we can't wait to hear more from him, going forwards!