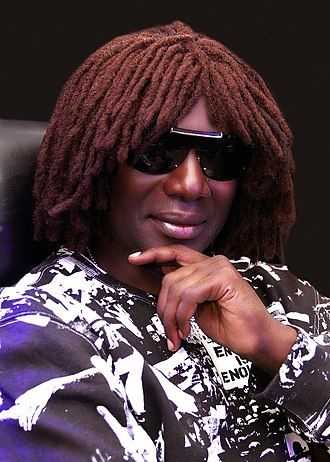 Music is a unique form of media since it allows artists and listeners to connect over shared themes and ideas. Indeed, in many cases, artists often try to make a powerful point or statement through their work, and this is also true for the BB02, whose hot new single, Eyes Dey Red, is definitely pushing the boundaries and inspiring many people around the world to think about their own stance on important political topics as well. 
The BB02, who goes by Jesse Adesotu Woghiren in his private life, has always held a burning love and pasion for music, and this led him to numerous different successes in his life, starting with the founding of his unique music record label, BeyondTheSpheres Music, in 2011. Later on, after moving back to his home country of Nigeria after living in America, the BB02 launched Bigmanity Music, under which he launched his latest single, Eyes Dey Red. 
The imagery behind the lyrics and the images make a powerful stand, inspiring a great deal of confidence in many of his listeners and audiences. This amazing achievement stands both at home and internationally. As such, through his work, the BB02 hopes to make a real difference in the world through his work. 
In addition to his current singles, the BB02 has also worked on several other projects, including Zinga Zinga Ling and Feeling What I Feel. As such, we can't wait to see more from this talented artist, and we'll be watching with great anticipation to see how his career progresses.