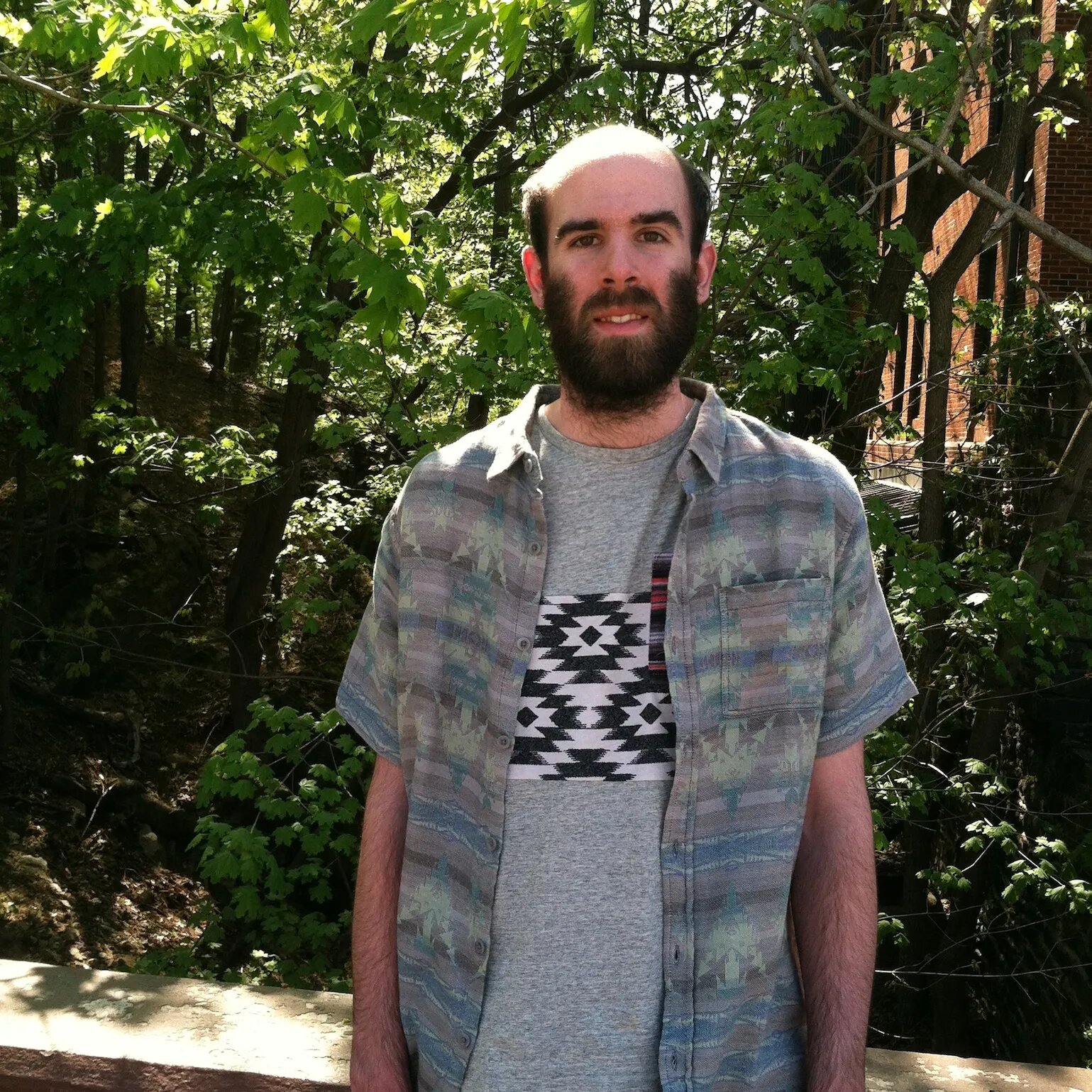 Will Schaeffer wasn't always hugely interested in the music industry. Still, it's safe to say that his career has already seen him engaging with numerous different aspects of the music scene, and he's set to continue making a big impact on listeners around the world as time goes on.
Will Schaeffer's music is bold, hard hitting, fast-paced, and powerful. Taking inspiration from his time at college, when electronic music was all the rage, it's hard not to feel drawn in by the sound. However, his lyrics intrigue audiences, with the individual lyrics being complex and hard to make out – adding a certain mysticism to his work overall. Altogether, this contributes to making Will Schaeffer's work unlike anything else in the music scene, and his performance is something of a breath of fresh air compared to the common sounds and styles we're so used to hearing.
After growing up with a mother who had a firm passion for music, Will Schaeffer wasn't originally a natural music performer – but after putting in hours of time and dedication, he mastered the art of playing the guitar. He soon took his career to new heights when he began singing along to the songs he had recorded. Now, with the release of his single, There Is a Way, he's quickly making his name known. His confidence and drive are very clear to see, and so in line with this, we strongly expect Will Schaeffer to continue his career's natural progression as we look to the future.