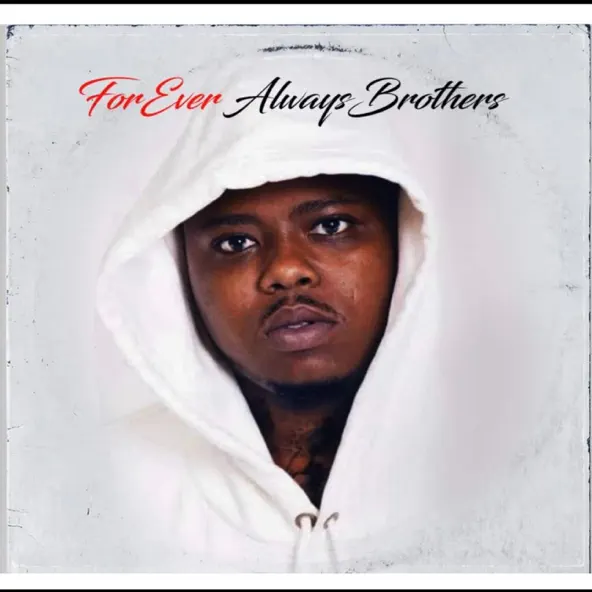 With well over a decade of experience in the music scene, there's no doubt that the EMG Beamer Boys have made a name for themselves during that time. And, with the release of their awesome new album, For Ever Always Brothers, they're making even greater strides to grow their career.
The EMG Beamer Boys saw their initial surge in popularity in 2014. Their singles Sheesh and Odog instantly grew their reach and increased the number of people listening to their music, and this would firmly set them up for success in the scene going forwards. However, the EMG Beamer Boys have never been the type to just settle for second best. As such, they've continually pushed for new career opportunities – and it seems that 2023 will be the next big break for their exciting career, too.
One of the most notable characteristics of the EMG Beamer Boys has to be their passion for making a statement. Indeed, this excellent band shines light on numerous important topics, such as equality and freedom, through their powerful music. Their positive approach to this has helped make them one of the most widely loved artists in their niche, and we can't help but adore their music too!
The EMG Beamer Boys have no doubt been incredibly successful in their careers so far – but there's always more room to grow. As such, we wish them all the best with their amazing new singles, and we are confident that these will continue to impact new generations going forward.