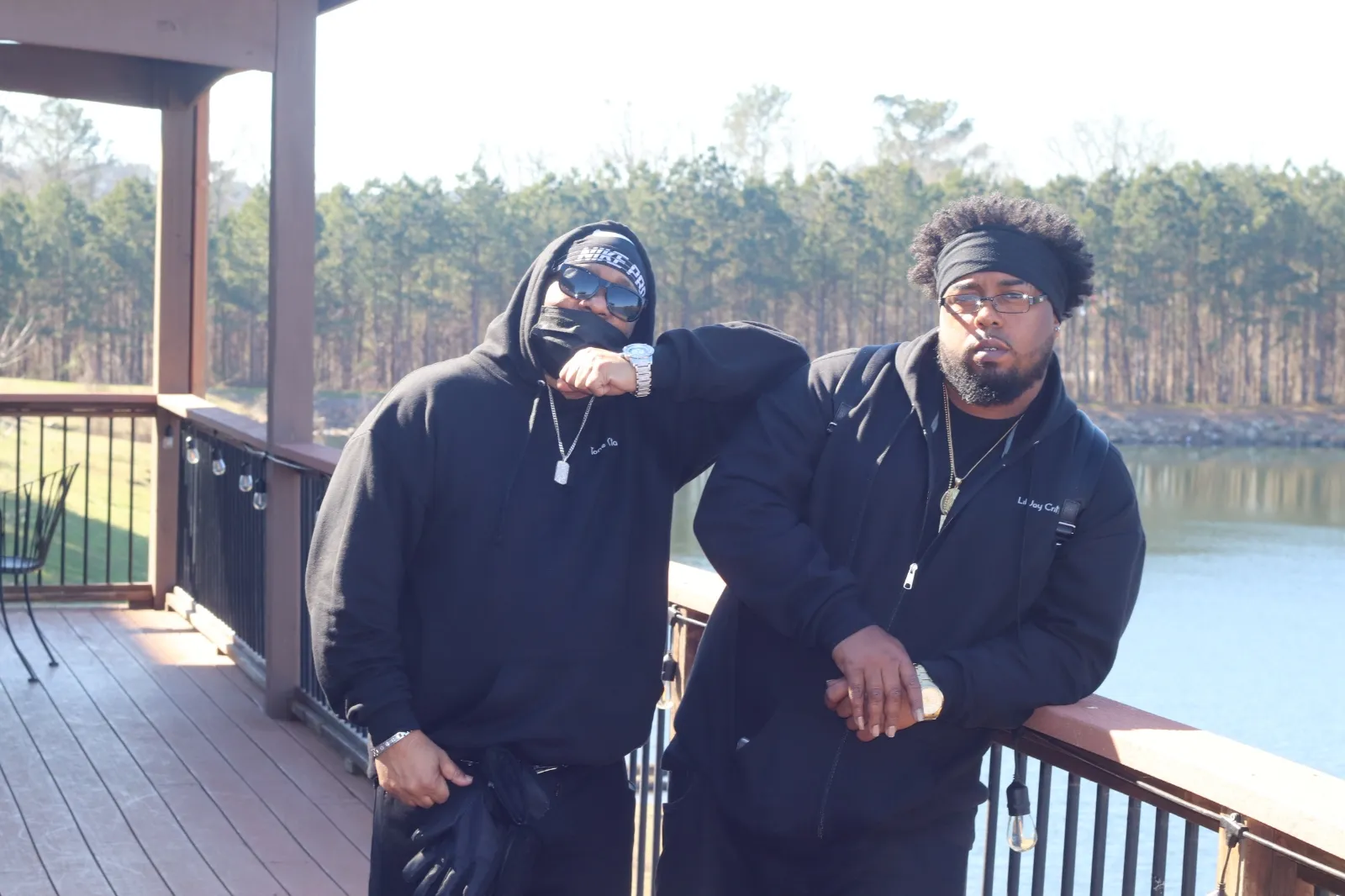 Working as a professional music artist is no small feat; this comes with many different requirements. Luckily, the exceptionally talented artists at Hood Crittaz have this down to a fine art form, and with countless amazing skills and talents to draw upon, they've irrefutably been making a big mark on the industry overall.
Hood Crittaz might be new, but their amazing new single, Jump off, is already making a huge mark on the music scene. And it's truly no surprise; after all, with the massive Timberlands studio behind them, they've got everything they need to make it big in the music world. Timberlands have supported some of the music industry's biggest names, including Pharrell Williams and Justin Timberlake. And so, it's clear that they have the resources and connections to help Hood Crittaz go far.
However, it's not just the right studio that helps an artist shine; their talent and skill really sets them apart. Luckily, this is something that Hood Crittaz has in a surplus, which has helped them grow and excel in the music scene overall.
In short, it's safe to say that Hood Crittaz is rapidly becoming one of the hottest new names on the music scene – and with almost 4 million streams to their name already, they're no doubt garnering a huge following. However, we're certain that they'll continue to grow with the release of their new single, too, and we're looking forward to seeing how their career develops!