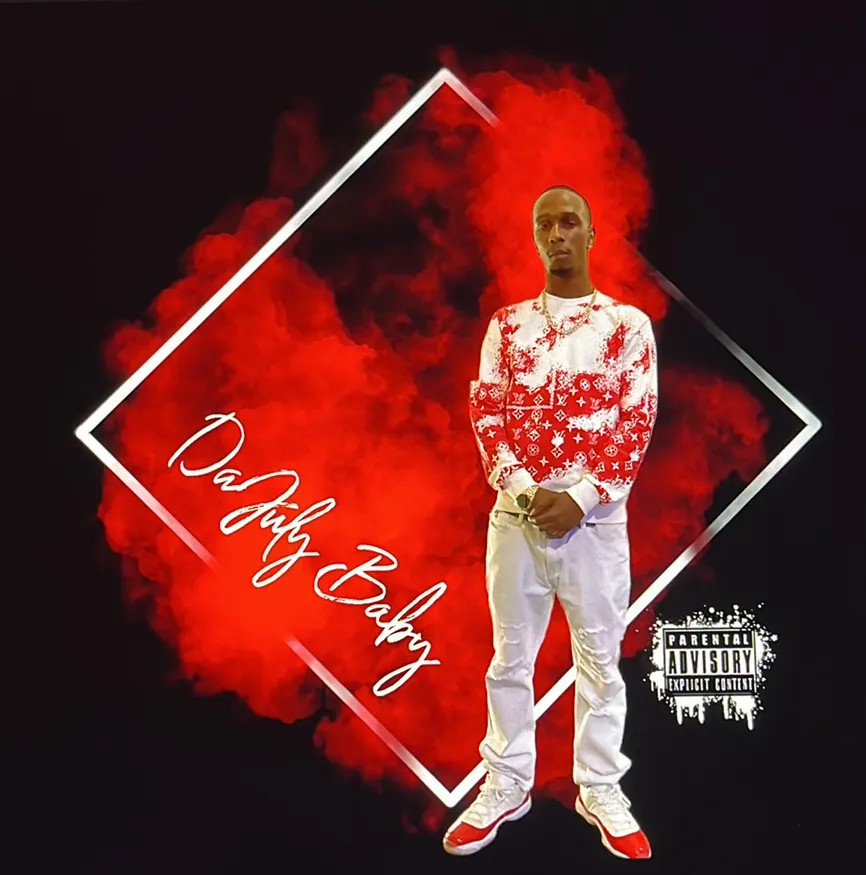 Music is an incredibly powerful tool and one that often inspires many people to achieve their best. However, creating genuinely moving and engaging singles is not always easy – leaving many people missing out on the hottest new singles. Luckily, though, the ever-talented Da July Baby's unique focus on creating bold, passionate, and catchy beats is something that has undoubtedly helped make him one of the biggest names in the up-and-coming music scene.
Da July Baby is more than just a rapper; he's almost a visionary, combining the hottest rap beats with incredible lyrics that really help get people out of their seats. His dream is even more important than this alone, though; through his work, he hopes to give others the strength to face pain and challenges in life head on.
Da July Baby's career in the music scene began after the loss of his beloved brother. Though heartbreaking, Da July Baby was able to harness this grief to really help make a positive difference, not only giving him something to focus on but also providing other people with a means to "dance out [their] pain."
Overall, we think Da July Baby's unique style and focus on making a difference for audiences is something that truly makes him a revolutionary artist overall. And, though he's only just started his new career with the launch of his debut single, July Baby, we have no doubts that his energy and drive will help make his work even more influential in the future.