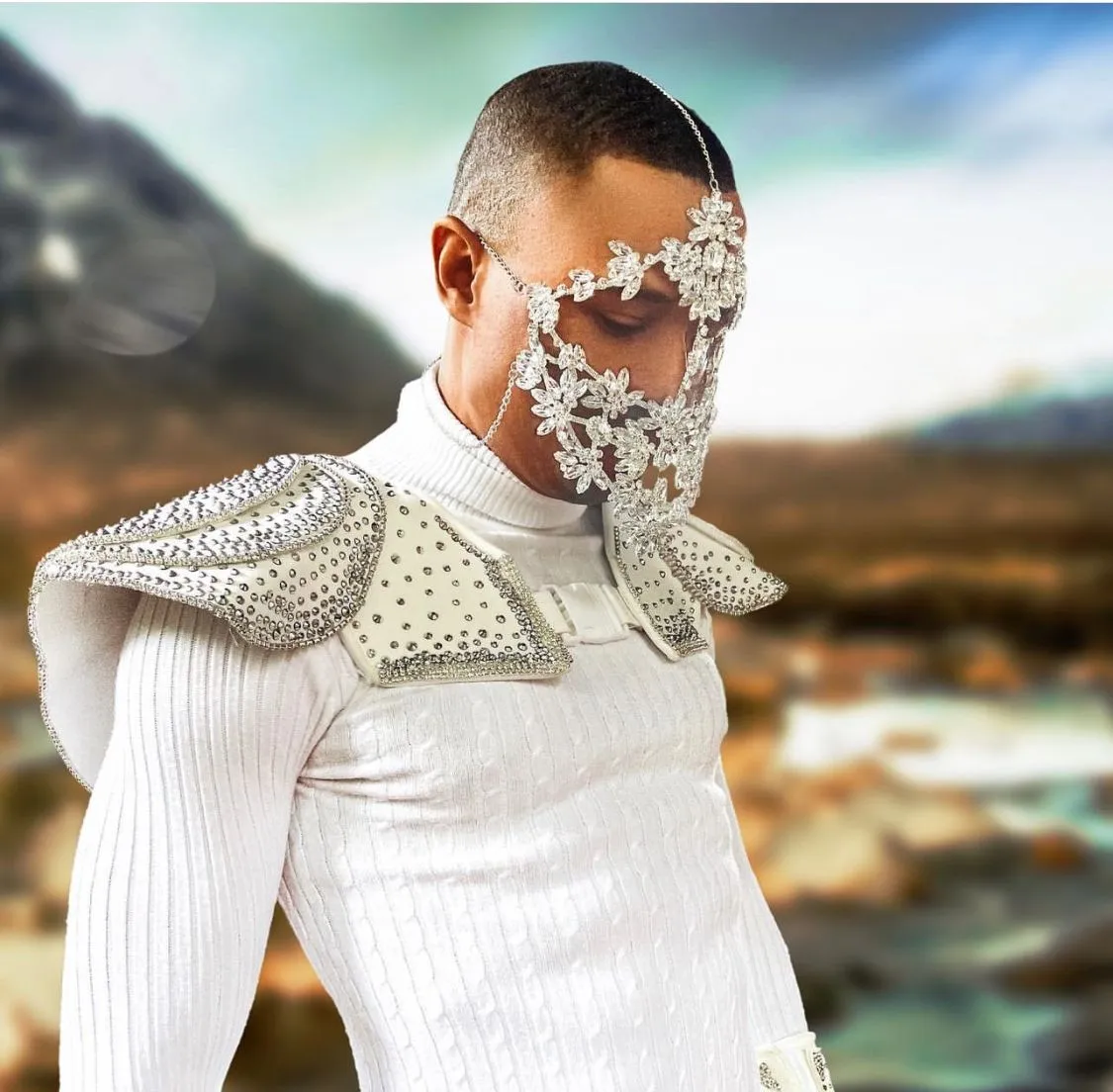 In all too many cases, it's easy for music to feel dull, uninspired, and bland – but these tags irrefutably don't match up with Zexzy's unique work, which packs a powerful punch and really encourages us all to be the best version of ourselves. 
Undoubtedly, his ever-changing and broad music has motivated countless individuals to take hold of their own opportunities. After all, with such a unique style and his exceptional versatility and range, Zexzy has quickly grown to become one of the hottest up-and-coming names in the industry – astounding those both from within his home city of Lagos and further afield.
Zexzy's name has already been well-established with his previous works, which include Promise Land and Troway. However, with the release of his latest single, Comedy Government, he's taking things to the next level and really inspiring audiences from around the world with his iconic sound.
As a singer/songwriter, Zexzy works alongside Maple Grove Entertainment, creating impassioned music and songs that tell a story and inspire. His own life experiences helped inspire him to make a difference in the lives of others, too. And through his musical works, he hopes to give others the confidence to follow their own dreams and ambitions. 
Though it's undoubtedly been a long time coming, Zexzy's success stems from his passion, energy, and drive to follow his dreams. Despite facing countless hardships and barriers in his life, he's always pushed past these to achieve his goals and express himself through his musical works – and this determination is something we can all take inspiration from.