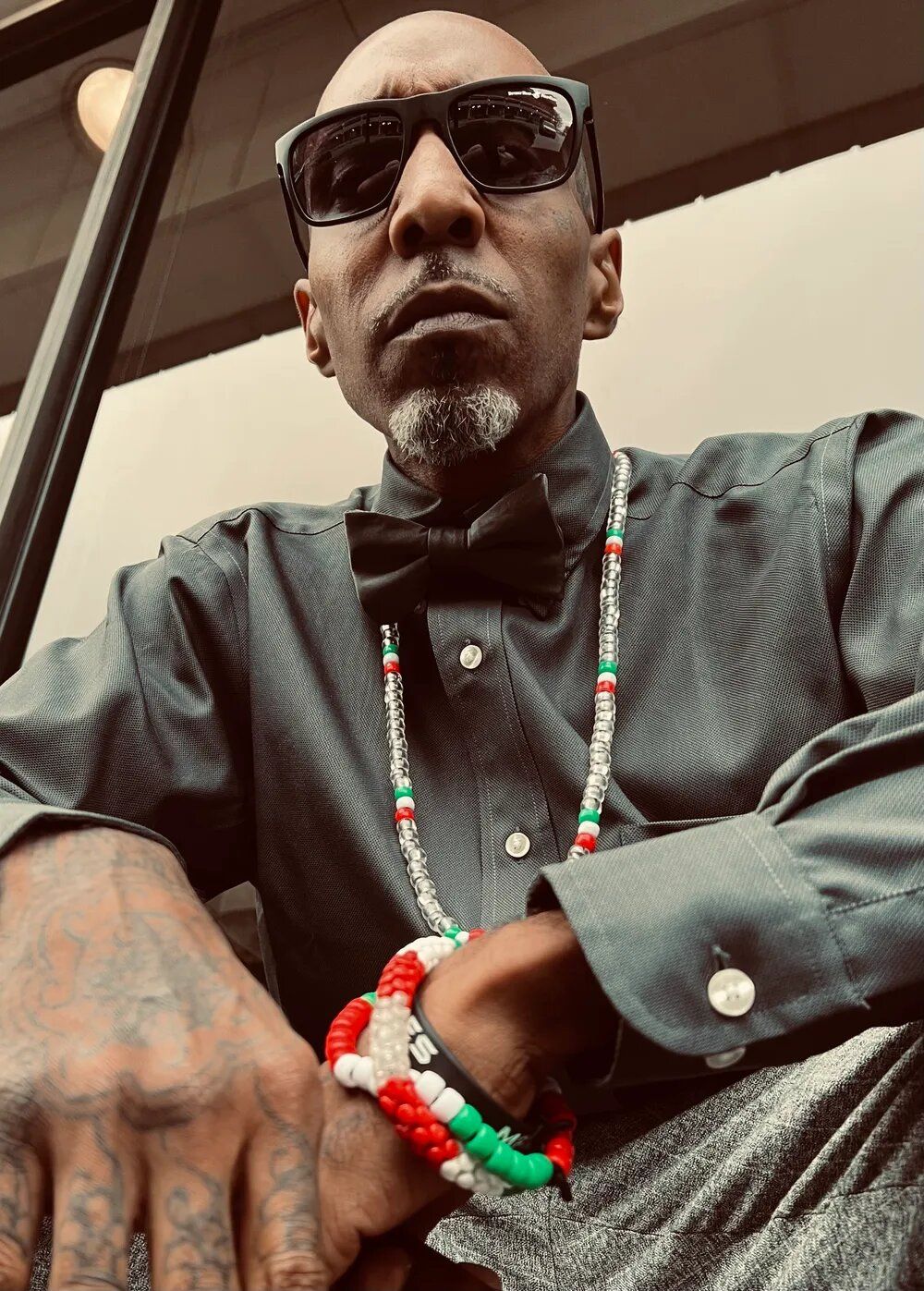 STREAM THE ALBUM ON KING TUT THE DON'S OFFICIAL WEBSITE 
Few artists in the music world can deliver quite the same sound and style as the simply iconic King Tut the Don. Indeed, while he may have been partaking in an underground hiatus for the last five years or so, it remains clear that his work has struck a significant cord with many listeners. His unique, bold, and energizing hip hop style is perfectly paired with an uplifting and novel ancient-style sound. Altogether, this contributes a sort of "fine aged" luxury to every one of his songs, giving them an exceptional final appeal that reaches out to many people. 
King Tut the Don has worked on countless different songs throughout his career. This wide range of experiences has helped ensure he is one of the current generation's most passionate and professional music producers – but his music silence has undeniably left people wanting more. And while his released movie soundtrack content in 2020 may have helped slightly fill the hole for content, it's not enough for most people. Luckily, the wait is over, and King Tut the Don has now released his very first fully independent album, the Don Godfather. 
The Don Godfather includes 28 songs across four volumes, and each song has a unique appeal that's all its own for sure. This, when coupled with his powerful performances, helps ensure every track is even better than the last. 
Since this may likely be King Tut the Don's last big release before his retirement, we were instantly hooked. And this excellent collection of singles certainly didn't disappoint. As such, we're confident that this great new double album will truly round out his career, leading him gently into his final marathon lap and retirement.