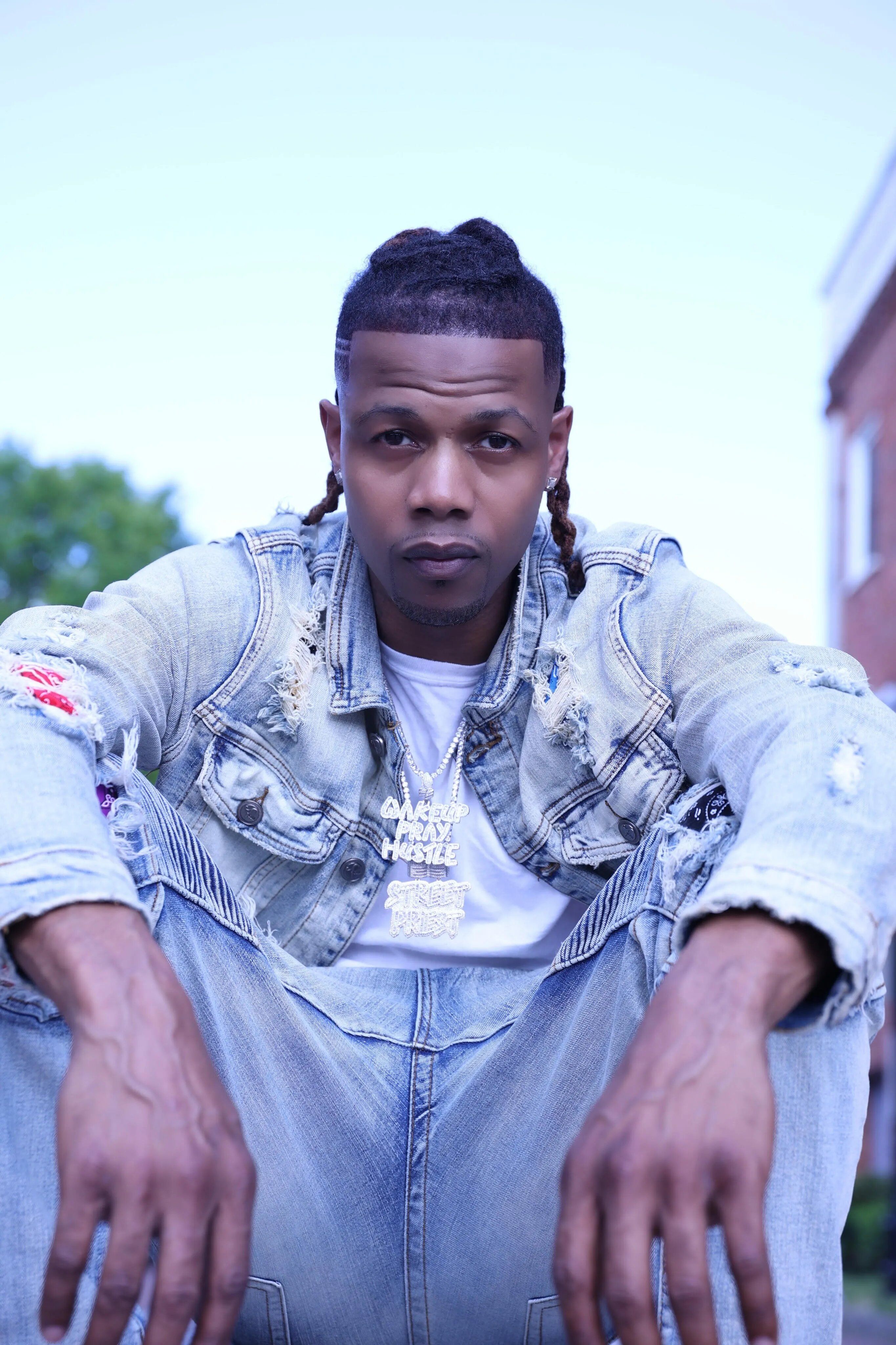 Music has the power to convey a broad range of thoughts, feelings, and emotions, and this comes through powerfully in Lamar Casey's work, which focuses heavily on the importance of hard work and dedication. Indeed, Lamar Casey has always been a firm believer in the importance of perseverance, and this has inspired him throughout his work to continue reaching for greater heights. 
One of Casey's most unique features of his work, aside from his goal of inspiring others to do their best with every aspect of life, is his exceptional skill in numerous different styles. Casey's versatile style allows him to dabble in a little of everything, and this makes his work uniquely exciting and intriguing. Some of Casey's main inspirations include dance music, inspirational works, and R&B sounds. Together, these make his music incredibly unique, and it's unlike anything you might have heard in your life before. 
This isn't Lamar Casey's first release in the music field, and his previous works have also made a massive impact on the music community overall. His prior albums include When the Lord Call and Love & Gospel, which combine a soulful sound with contemporary themes that make it all the more moving. 
As such, after the success of his previous albums, it's perhaps no surprise that his new single – Winnin' – has made a massive impact overall. It's clear to see how much passion he's put into the single and its music video, and as such, it's hard not to love the amazing sound overall. We wish him all the best going forward, and we can't wait to see what he does next!