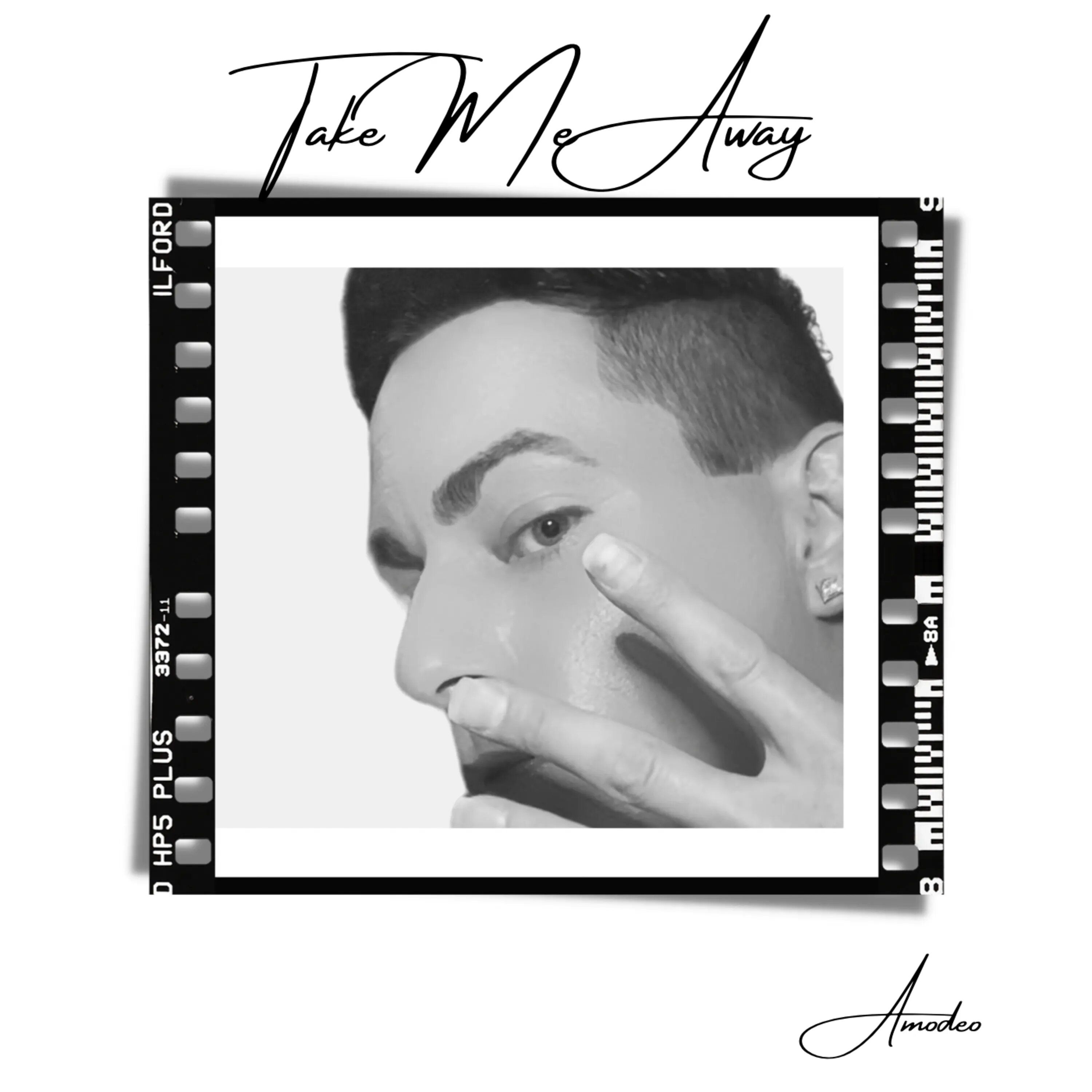 Music is a difficult field to get into, but for many of us, the work of great artists offers a release from the stresses and pressures of modern life. This is equally true for the incredibly talented Amodeo, whose impressive work has seen him release numerous impressive singles over his short career - each offering a slightly different sound to the one before. This makes his work wonderfully diverse and varied, and we strongly believe that his career is set to continue growing to ever greater heights as a result. 
Amodeo, known to his friends and family as Keith Regan, is an incredibly talented music artist who specializes in bringing together styles from numerous different pieces of music, including rap, hip-hop, and pop. His work is diverse, varied, and meaningful, and this directly influences the overall style and quality that his music possesses. 
However, far from just being a passion for Amodeo, his work allows him the chance to inspire others to become the best versions of themselves, no matter what anyone else might try to say. This is made especially clear in his powerful single, Hate Me (I've Got Good Taste), which is his own personal way of getting back at people who have tried to tell him who he should and shouldn't be. 
While Amodeo's unique style takes a little getting used to, once you catch the powerful meaning behind the words, it's hard not to keep going back for me. We absolutely love it - and, as such, we wish him all the best with his future endeavors.