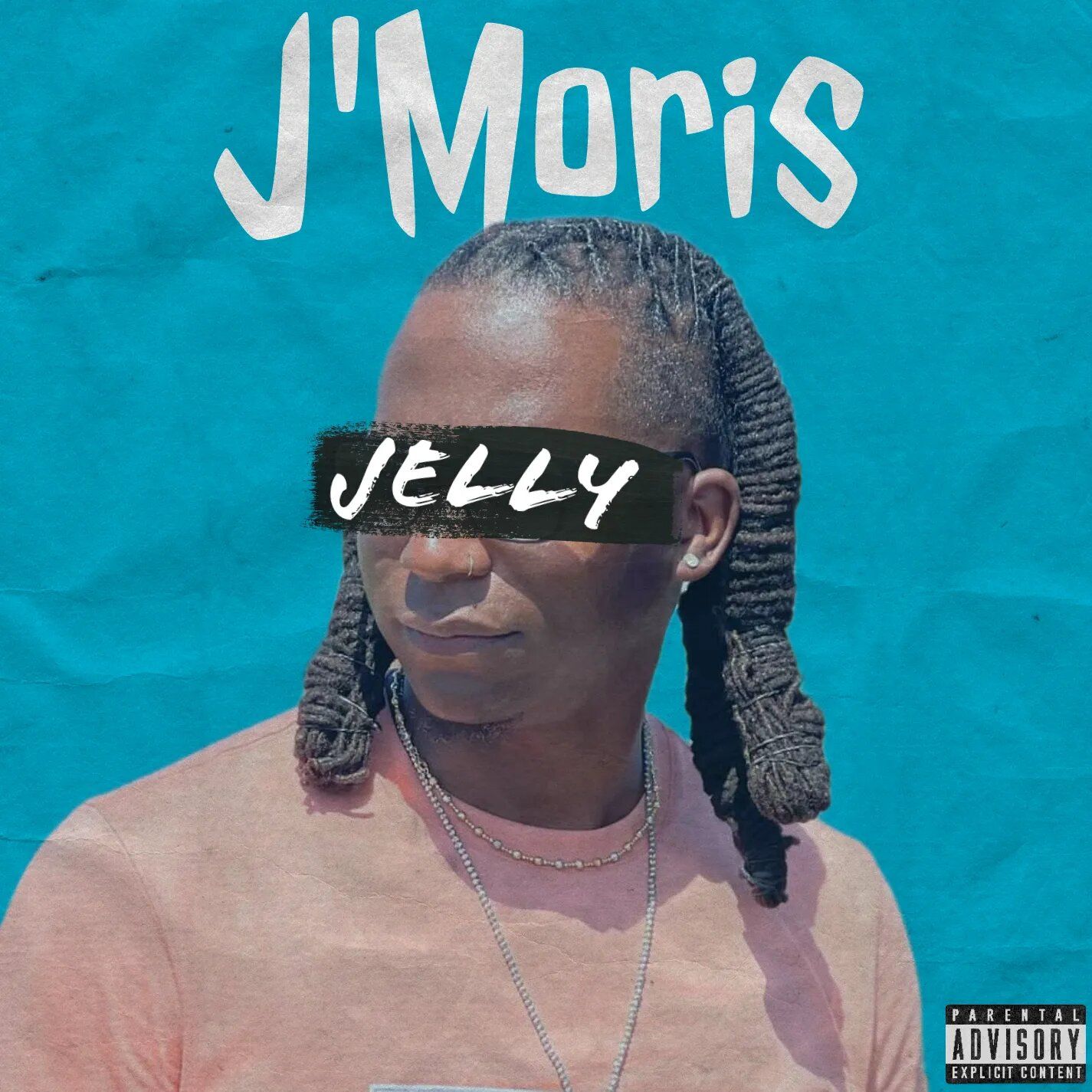 Creating music is, without a doubt, a challenge, but this is something that J'Moris excels at. Indeed, there's no doubt that his incredible sound comes from passion, power, and an intense level of energy and determination - and as such, it's easy to see why so many people love the tone his music holds. 
With numerous inspirations behind his music, including 2 Chainz, Gucci Mane, Biggie Smalls, Master P, and many more, it's easy to see why so many people feel a connection with his work. After all, with so many amazing styles backing up his music, there's a certain familiarity with his sound that's welcoming and appealing for many people, and this is well worth considering as part of your decision for the best new artist to follow. 
As a child, J'Moris grew up in Fort Worth, Texas, but found himself stuck in a community where street cred was all that mattered. Despite his family moving to try and get away from this culture, his new home seemed to be little better - and this left him struggling to find the ideal opportunities. Rather than let this hold him back, though, his older brother Chase went out of his way to support J'Moris throughout his school years. This dedication would allow him to graduate high school, the first from his family to do so. Doing so would open new opportunities for J'Moris, which would include his current music career. 
Undoubtedly, J'Moris' career in the music industry has come a long way, and it's safe to say that he's already made tremendous progress. We wish him all the best with his future endeavors, too. Needless to say, he's got a huge amount of potential.