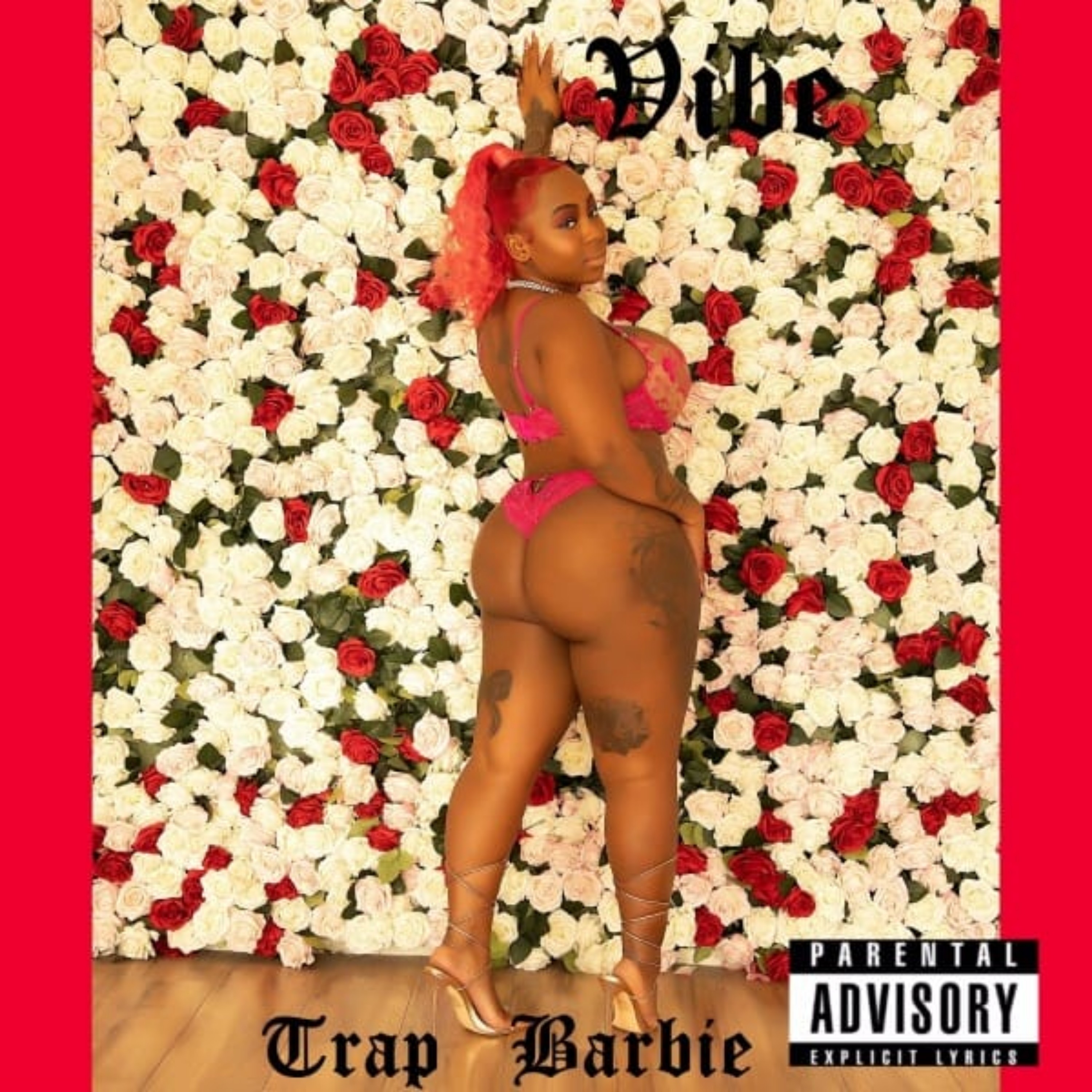 Meet Trap Barbie, the rising star in the music industry, whose love for music blossomed at an early age. Collaborating with DJ Greenguy, she co-created the groundbreaking album 'Vibe,' propelling her into the spotlight. One of the highlights of the album was her hit single "Players Club," a testament to her immense success in this joint venture.
Trap Barbie's talents extend beyond music; she's a gifted artist and poet, blending her creative abilities to craft captivating tunes and visually stunning artworks. Embracing her identity as a pornstar, artist, and poet, she brings a diverse range of talents to the table, making her a compelling entertainer.
Audiences are in for a treat when experiencing Trap Barbie's energy on stage. Her mesmerizing shows create an atmosphere where relaxation and enjoyment seamlessly intertwine, inviting the audience to indulge in her content. With raw and uninhibited performances, Trap Barbie fearlessly embraces her sensual nature, captivating audiences everywhere.
Apart from her artistic pursuits, Trap Barbie has a keen interest in anime, a fondness for the vibrant color pink, and a penchant for online shopping adventures. To stay connected with her daring and alluring content, fans can send a friend request and subscribe for the latest updates.
Immerse yourself in Trap Barbie's provocative and tantalizing world as she continues to leave a mark as an upcoming female star rapper. 'Vibe' is just the beginning of her promising journey in the music and entertainment realm.