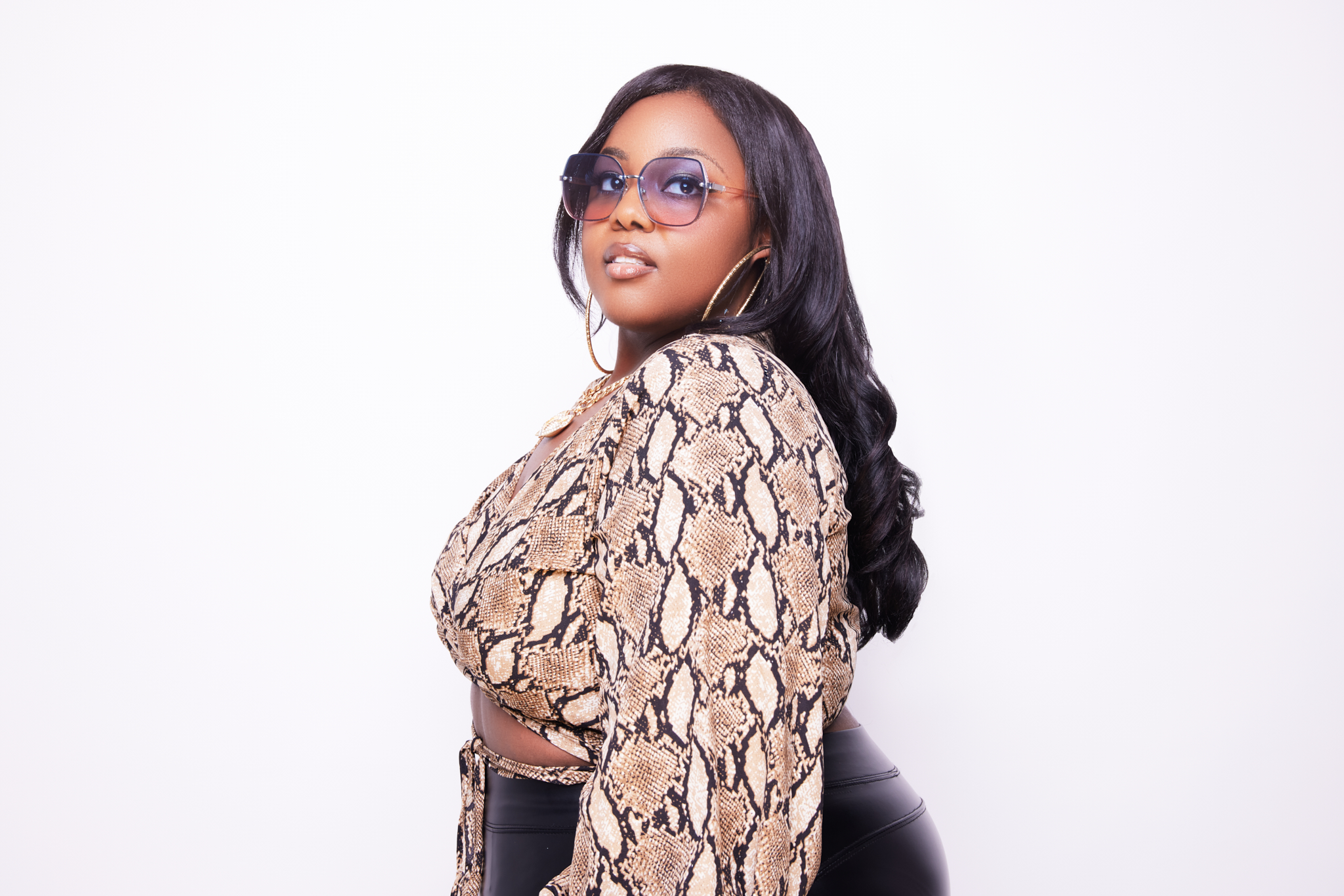 Gloreymi's music is an absolute marvel, reflecting confidence, passion, energy, and hope. Her distinctive and effortless sound has captivated our hearts, inspiring everyone to pursue their dreams and strive for their aspirations in life.
The journey of this remarkably talented artist serves as a reminder that anyone can chase their ambitions, regardless of their background. Balancing a full-time nursing career, where she saves lives, with her passion for music, Gloreymi has found a profound way to impact people's lives. It comes as no surprise that she has become an icon and an inspiration to many of her fans.
Music has been an integral part of Gloreymi's life since her early years, continuing through school and college. Her time performing in a group chorus allowed her to refine her singing skills and discover new idols, including Rihanna, Tony Braxton, and Ashanti, who remain significant sources of inspiration.
Gloreymi's artistic flair and unwavering passion distinguish her as an exceptional artist, and it's precisely what makes us adore her work. Whether she's saving lives on the hospital ward or using her voice to instill hope and optimism, this incredibly gifted artist is a role model for all. We eagerly anticipate hearing more from her in the future.