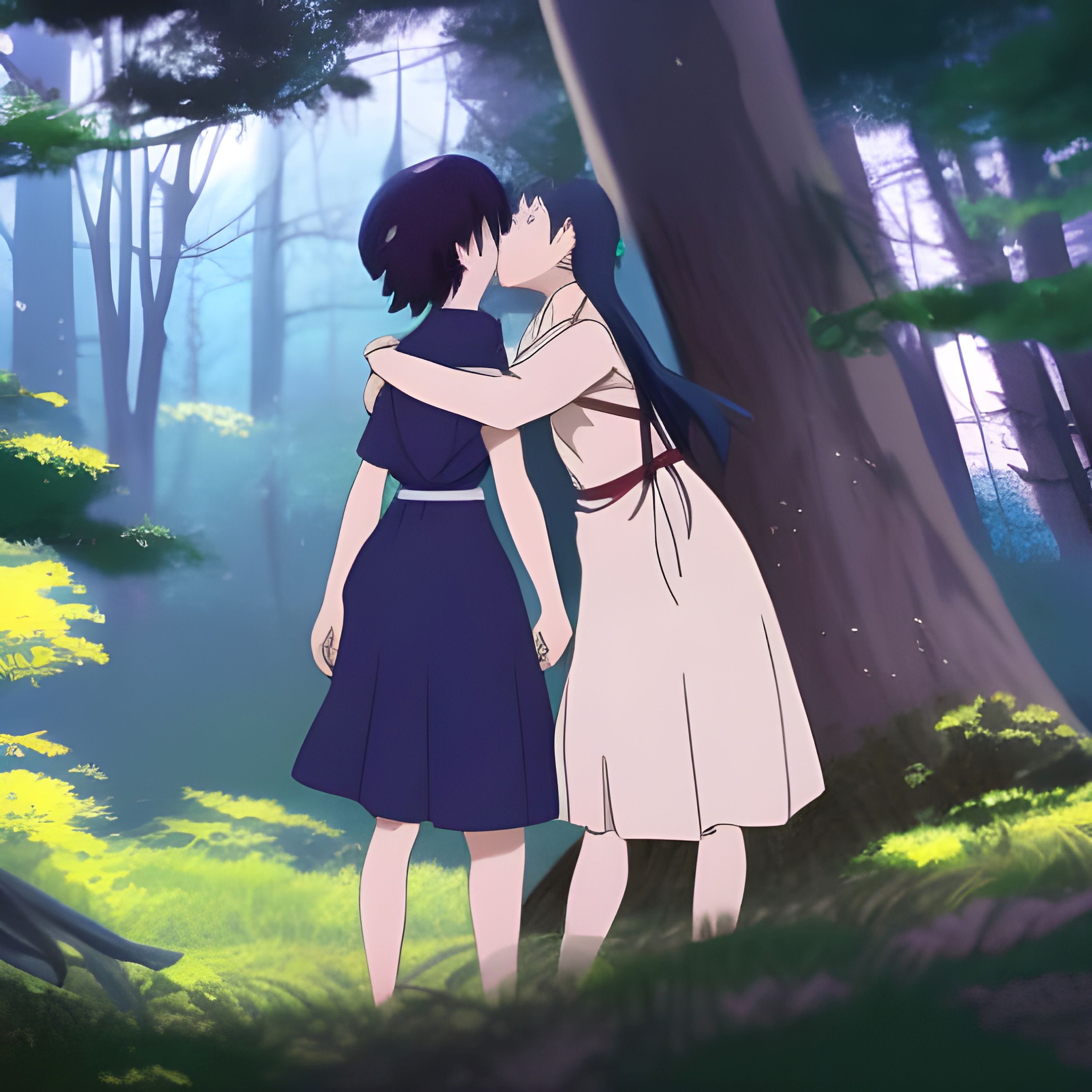 Emerging from Switzerland with roots in the Czech Republic, Health Potion carries a musical legacy passed down from his father, who penned lyrics for renowned Czechoslovakian songs in the 1960s. Drawing inspiration from the nostalgic tunes and the raw quality of records from his formative years, Health Potion has carved a niche in the popular genre of Lo-Fi. His early fondness for electronic music translates into his contemporary compositions that meld soulful tunes with modern technology.
Beyond his musical talents, Health Potion is a seasoned project manager and coach, deeply attuned to the complexities of human emotions and the prevailing stressors of the modern world. His compositions oscillate between serene and invigorating, providing listeners with an aural respite and a touch of soulful healing.
His latest album, "Mellow Greetings," pays homage to the iconic film "Demolition Man" featuring Sylvester Stallone, a movie that intriguingly forecasted the nuances of our contemporary culture three decades prior. This seven-track instrumental collection caters to a spectrum of moods, from tranquil rhythms to buoyant tunes. The album holds a special place in Health Potion's heart as it is a tribute to his adult daughters, an emotion resonant in the album's promotional visuals.