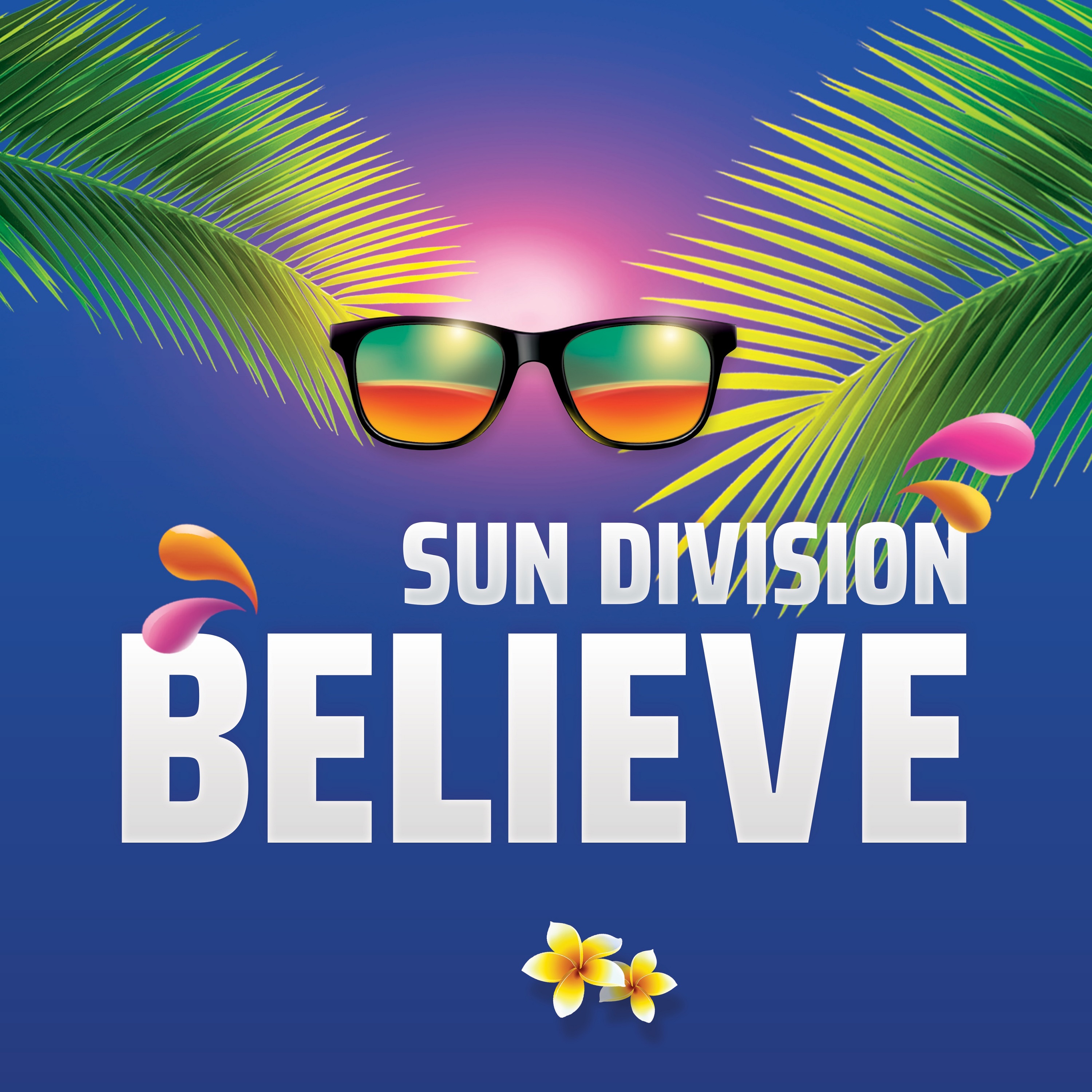 Germany's very own Sun Division has unveiled their latest track, "Believe", that promises to be the tune of the summer. This electrifying electropop masterpiece, complete with impeccable vocals, leaves listeners craving for more. Sun Division's duo, Naim Ajra and Sano Black, are thrilled to present "Believe" as their next big hit.
Naim Ajra, not just a member of the duo but also the song's producer, has previously made waves in the music world. He was part of the group Put and marked a significant moment in music by representing Croatia in the Eurovision Song Contest in Dublin, back in 1993. Adding to the allure of "Believe", Sano Black graces the track with his distinctive voice and heartfelt lyrics. Brothers in both life and music, Naim and Sano are known for their relentless pursuit of groundbreaking music, and with "Believe", they may have found just that. The track is quickly gaining traction on various radio stations.
Nano Gold Music, their label, stands firmly behind the duo, hinting that there's much more on the horizon for Sun Division. Perfect for the summer party scene worldwide, "Believe" resonates with the message of self-belief and perseverance, values that Naim and Sano ardently uphold in their own lives.