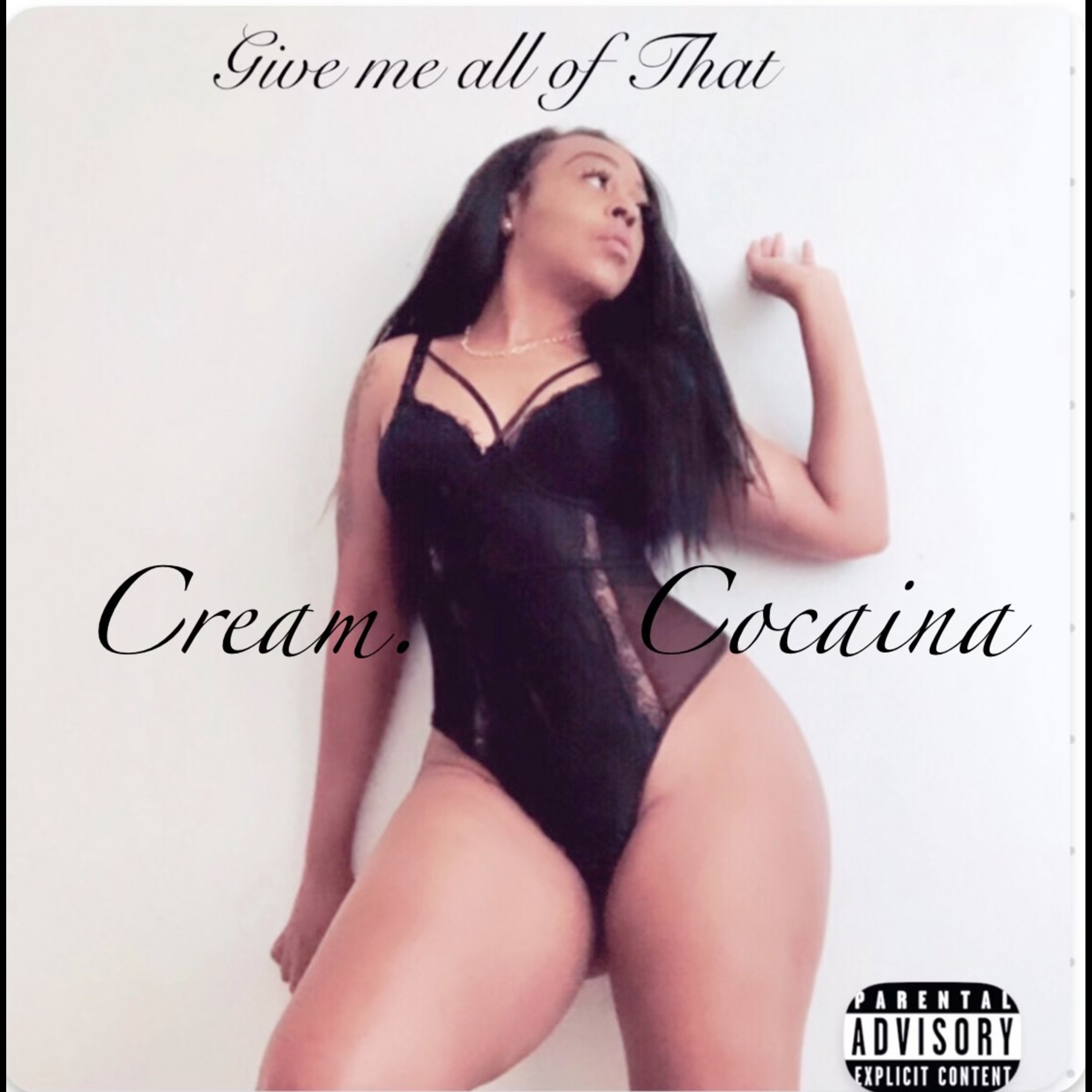 Since entering the music scene at 14, Cream Cocaina has demonstrated immense versatility as a singer, songwriter, and poet, making significant impressions across various platforms. With a portfolio of talents, she has been featured in distinguished publications like Soul Central Magazine in London, Chicago's "La Barrio," and Motives Magazine.
Her remarkable abilities have secured collaborations on mixtapes alongside renowned DJs including DJ Trans and Drum Majors ATL. These collaborations also include big names such as City Girls, Megan Thee Stallion, Migos, Nicki Minaj, Gucci, and others. Her track "Krispy Kreem" notably received extensive play on Chicago's Power 92.3, endorsed by influential figures such as Sean Dale, often termed "Mayor of Chicago." In the midst of her radio tour, she encountered personal adversity with the passing of her CEO, Richard Morrow.
This challenging phase, however, introduced her to Havoc from South Central Cartel, which became a pivotal juncture in her musical journey. Benefitting from this relationship, Cream had the esteemed opportunity of recording at the legendary Westlake Studios once used by Michael Jackson and performing at the Avalon in Hollywood. Her unyielding efforts bore fruit when she released two tracks, "New Flavor" and "Look at Me," through a partnership with Havoc's label, Bungalo Records (Paul Ring), with distribution from Universal Music Group. It's also noteworthy that Cream's tracks have been fine-tuned by experts like Segal, who has associations with big names like Eminem and Dr. Dre, and Grammy-winner Gene Grimaldi during his stint at CBS Sony Music.
Choosing a new direction, Cream revamped her image and adopted her current alias, Cream Cocaina. Partnering with Sya Records for an independent trajectory in her music journey, they, along with SYA Distro, launched her recent single, "Give Me All That," epitomizing her artistic metamorphosis.
Cream Cocaina's unwavering devotion and mastery in her art assure that she remains a notable figure in the music domain. Her prowess, combined with an unyielding quest for musical perfection, anticipates a future replete with innovative launches and enthralling showcases.