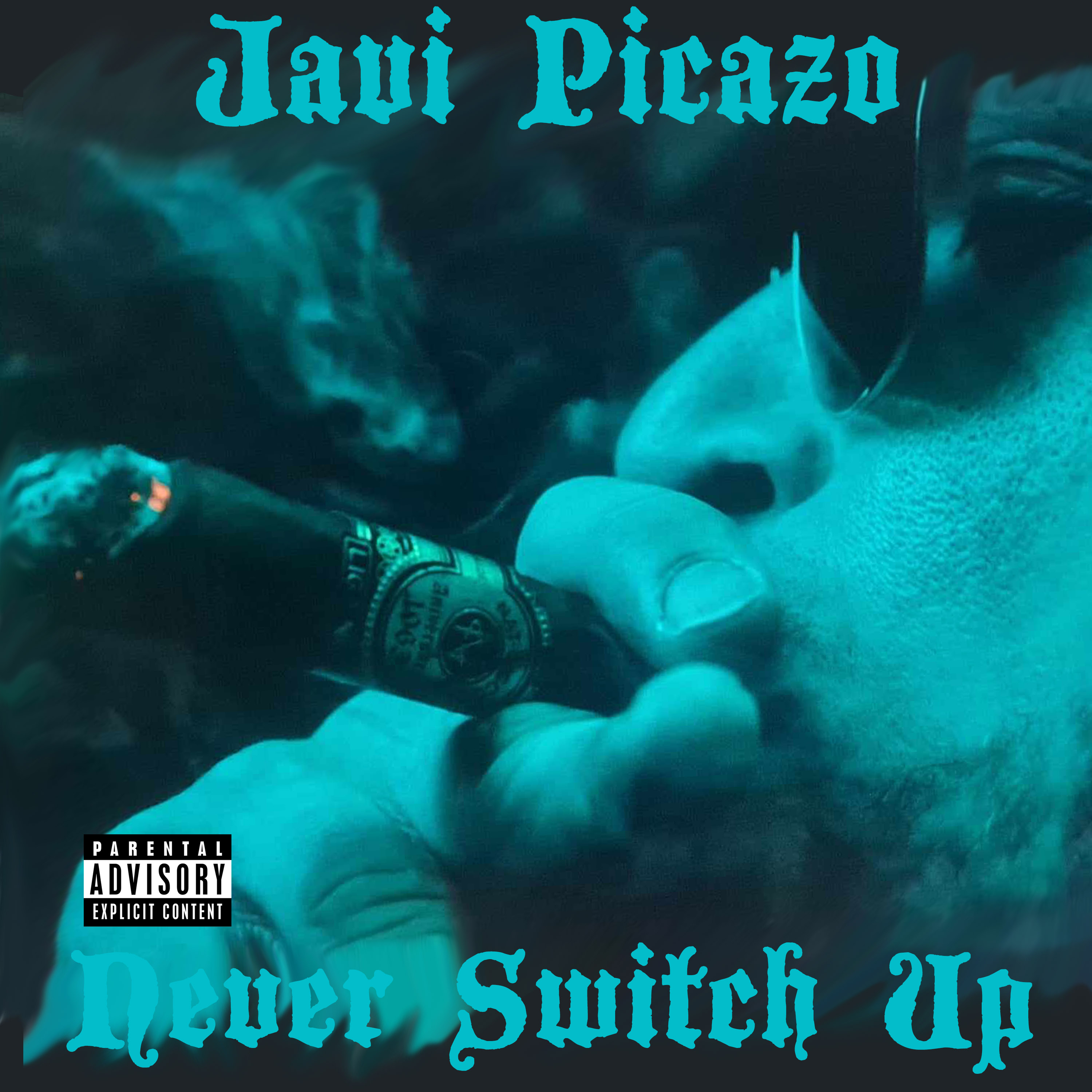 San Francisco-born rap artist, Javi Picazo, candidly highlights the duplicity of many in the music scene. As the youngest child of Mexican immigrants who endured the hardships of the Mexican farm workers and civil rights era during the 60s and 70s—championed by figures like the renowned Cesar Chavez—Picazo has a profound understanding of struggle and resilience. Growing up near the stomping grounds of iconic guitarist Carlos Santana, Javi's admiration for genuine hip-hop runs deep. He isn't driven by fleeting fame, which is a common allure for many emerging artists. Rather, he possesses a genuine love for hip-hop and a keen awareness of contemporary politics. His sharp and occasionally provocative insights set him apart from the mainstream rappers who focus mainly on materialistic themes.
Picazo is on a mission to invigorate the rap scene. He's teamed up with the promising young producer from Dr. Dre's Aftermath Records, Klypso, for musical beats. Over time, he's worked with notable artists such as N.O.R.E, Bun B, The Outlawz, The Jacka, Yukmouth, San Quinn, Messy Marv, Berner, Kurupt, and Suga Free, among others.
His latest single, "Never Switch Up," showcases a contagious trap sound that encapsulates the essence of summer. Infused with a distinctive Latin twist, Picazo seamlessly merges various musical styles, delivering a sound that captivates from the get-go. He pulls inspiration from the dynamic Bay Area music culture, offering a novel and engaging auditory experience. The combination of his mellifluous voice and top-notch production makes this single a highlight in the contemporary hip-hop landscape. It's the quintessential tune for beach relaxation or a laid-back summer drive.