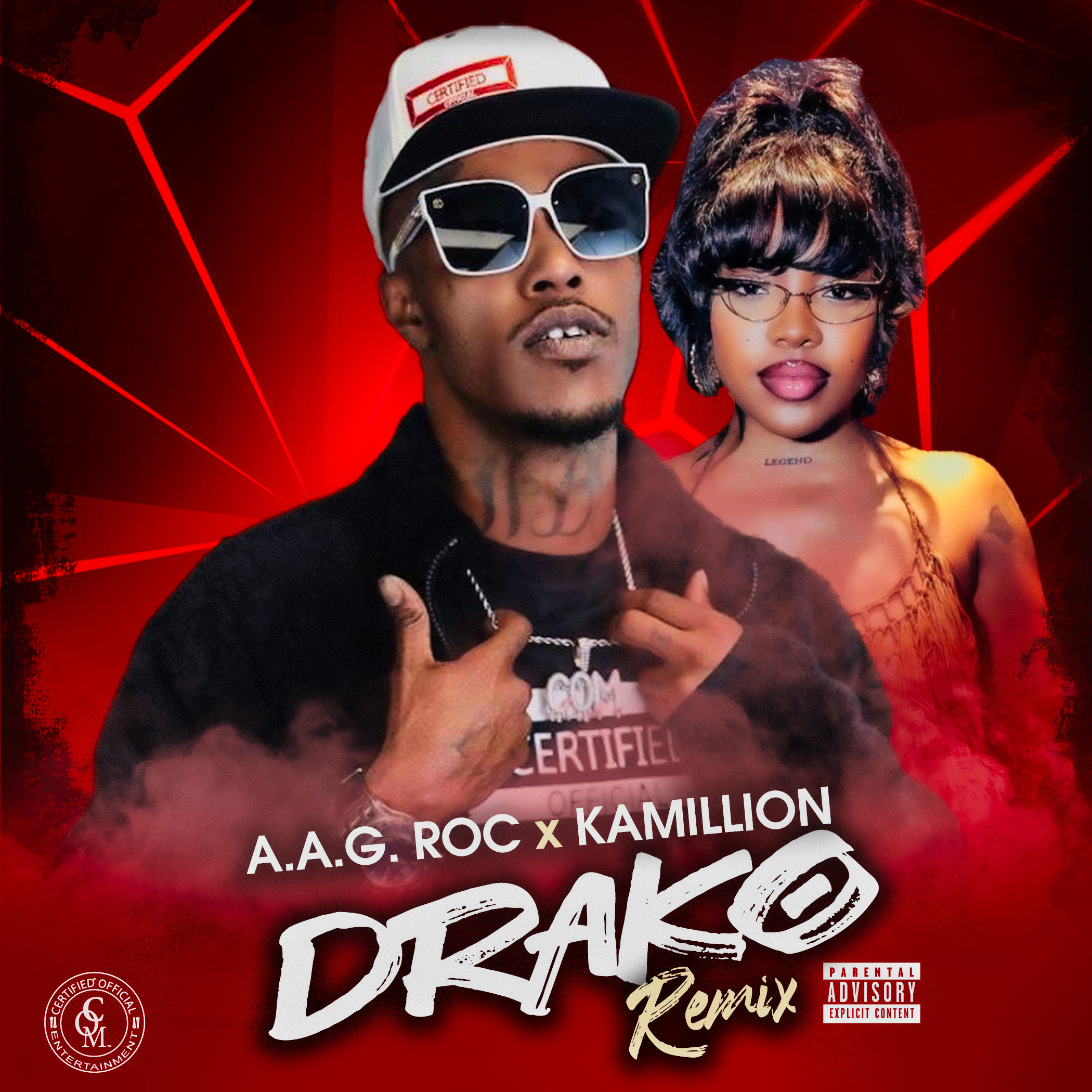 From a tender age, many of the renowned talents in the music realm found their love for creating music, and AAG ROC stands as a testament to this. While he effortlessly immersed himself into the musical universe, his rise as one of the most influential emerging artists is noteworthy. It was his circle of friends who nudged him towards songwriting, and an unplanned studio encounter spotlighted his innate flair.
Drawing from various influences, especially the rapper Boosie, AAG ROC has transformed his life's challenges into an authentic and poignant musical style. Such a distinctive set of abilities caught the eyes of many music industry giants, including Certified Official Entertainment, propelling AAG ROC's career to impressive levels.
Beyond the melodies, AAG ROC has diverse interests like movies and basketball. Nevertheless, it's his musical journey that fuels his zeal and ambition, consistently challenging him to leave an indelible imprint on the music world.
Following the triumph of his inaugural music video, Gboro Baby, AAG ROC's reputation is on a meteoric rise. His recent release, Drako Remix, feat. Kamillion, is creating a significant buzz among both loyal listeners and newcomers. Given his trajectory, it's evident he's destined for monumental success, and the anticipation of his next move is palpable.