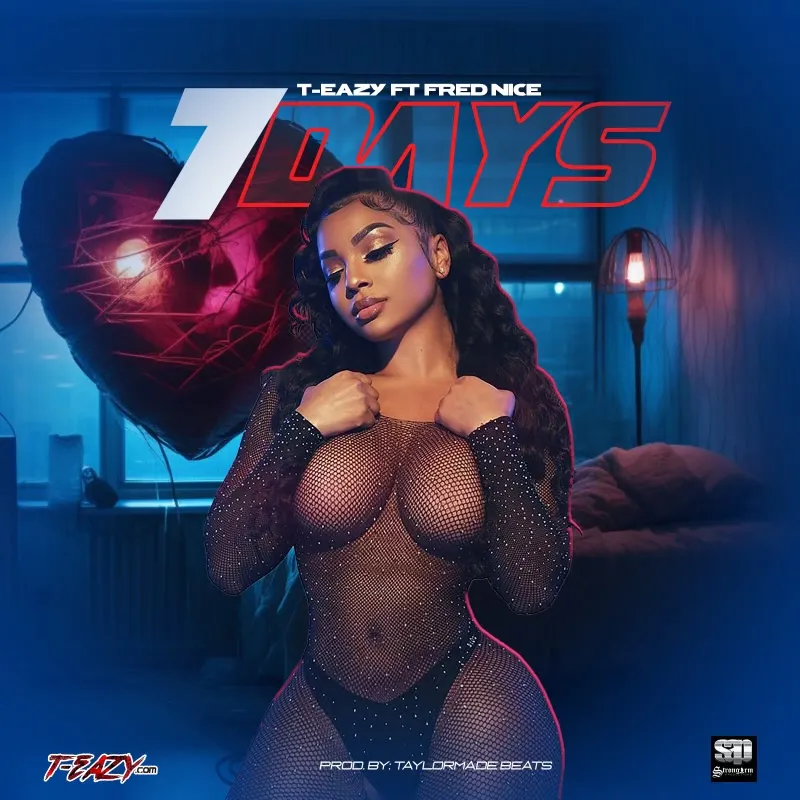 In recent times, the music landscape has evolved significantly, but the undeniable allure of charisma remains constant. T-Eazy exemplifies this trait abundantly. This has earned him a prominent spot among top musicians. His relaxed musical style has consistently distinguished him from the masses.
Indeed, his signature cool demeanor is what inspired his stage name. His fans likely feel a reflection of this tranquility in their own perspectives and emotions. It's clear why many, in our fast-paced contemporary world, gravitate towards T-Eazy's tracks. Even with their assertive lyrics, there's an intrinsic calming resonance in his tunes.
A major facet of T-Eazy's musical prowess lies in his profound love and zeal for the art. These emotions make his songs more than just rehearsed acts; they exude sincerity and a fiery spirit. Originating from his early foray into music, T-Eazy, at the young age of eleven, was already producing tracks for accomplished rap artists. Today, he has carved out a unique identity for himself.
In summary, T-Eazy's blend of intense and soothing music positions him as one of the most promising talents in the music realm. Together with Fred Nice, their phenomenal single "7 Days" continues to mesmerize audiences repeatedly.