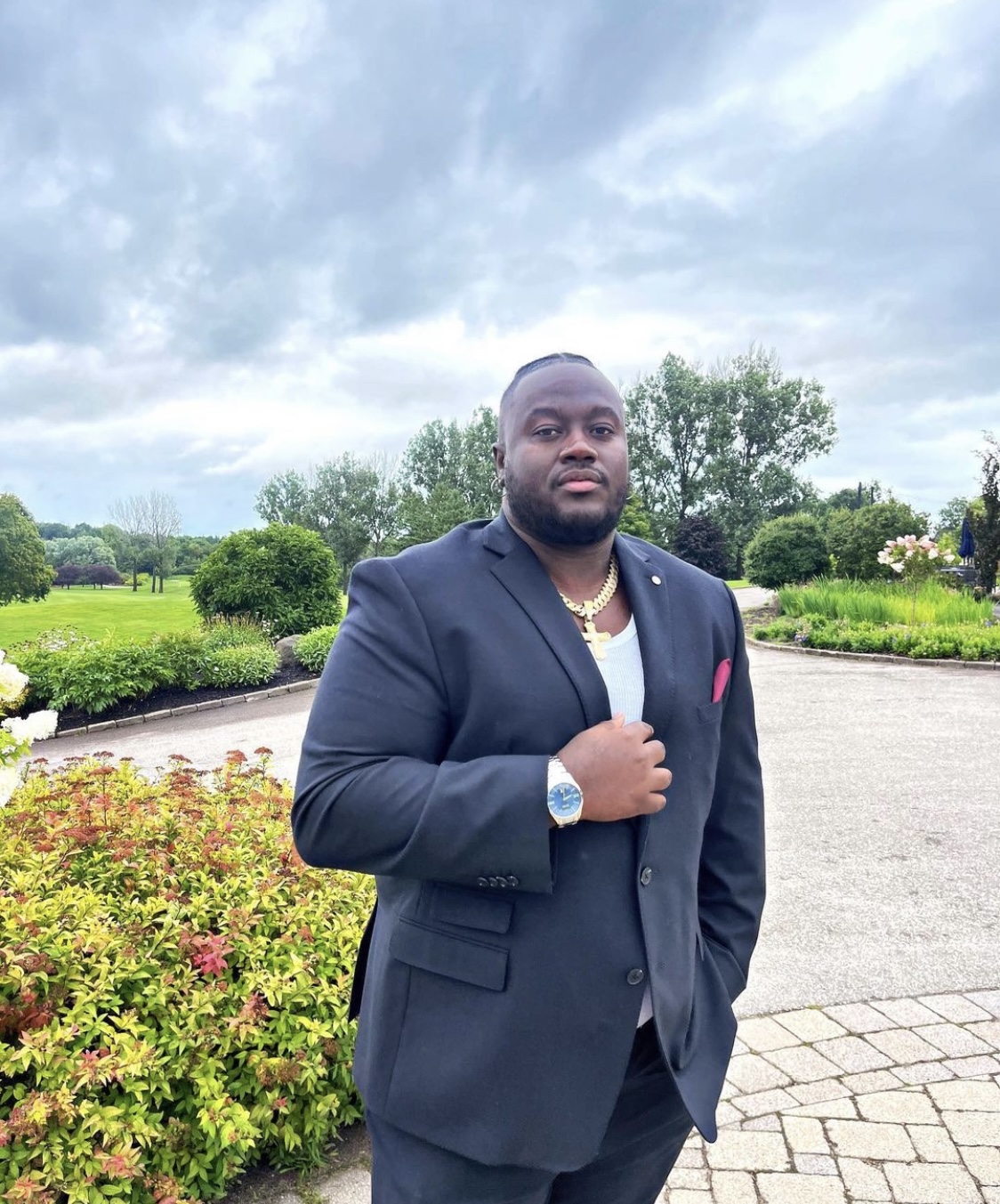 Achieving success in any chosen field is a challenging endeavor, a reality that the exceptionally talented Pariah Ocean understands all too well. With the launch of his latest masterpiece album, "No Cheat Code," it's evident that this gifted artist is making an impressive mark and swiftly solidifying his reputation as one of the most distinctive figures in the music scene. His versatility in embracing various music genres, ranging from hip-hop to reggaeton and everything in between, further accentuates his unique position in the industry.
Pariah Ocean's music is an amalgamation of diverse inspirations and themes, characterized by its bold, impactful, and attention-grabbing nature, resonating with audiences worldwide. The infusion of Spanish and Caribbean influences sets him apart from his peers, enriching the rhythmic dynamics of his compositions.
Throughout the album's creation, Pariah Ocean collaborated with an array of prominent artists, including rapper Rick Ross, Sean Kingston, Gucci Mane, and more. This collaboration has undeniably resulted in an unmistakable sound that cannot be ignored, showcasing the mastery of musical delivery. As a result, his singles are rapidly becoming some of the most popular tracks in the music landscape.
Looking forward, it is evident that the passion and energy poured into each of Pariah Ocean's singles will continue to inspire and captivate audiences worldwide. With eager anticipation, we extend our best wishes to him and eagerly await the release of his future singles, poised to deliver more incredible music.