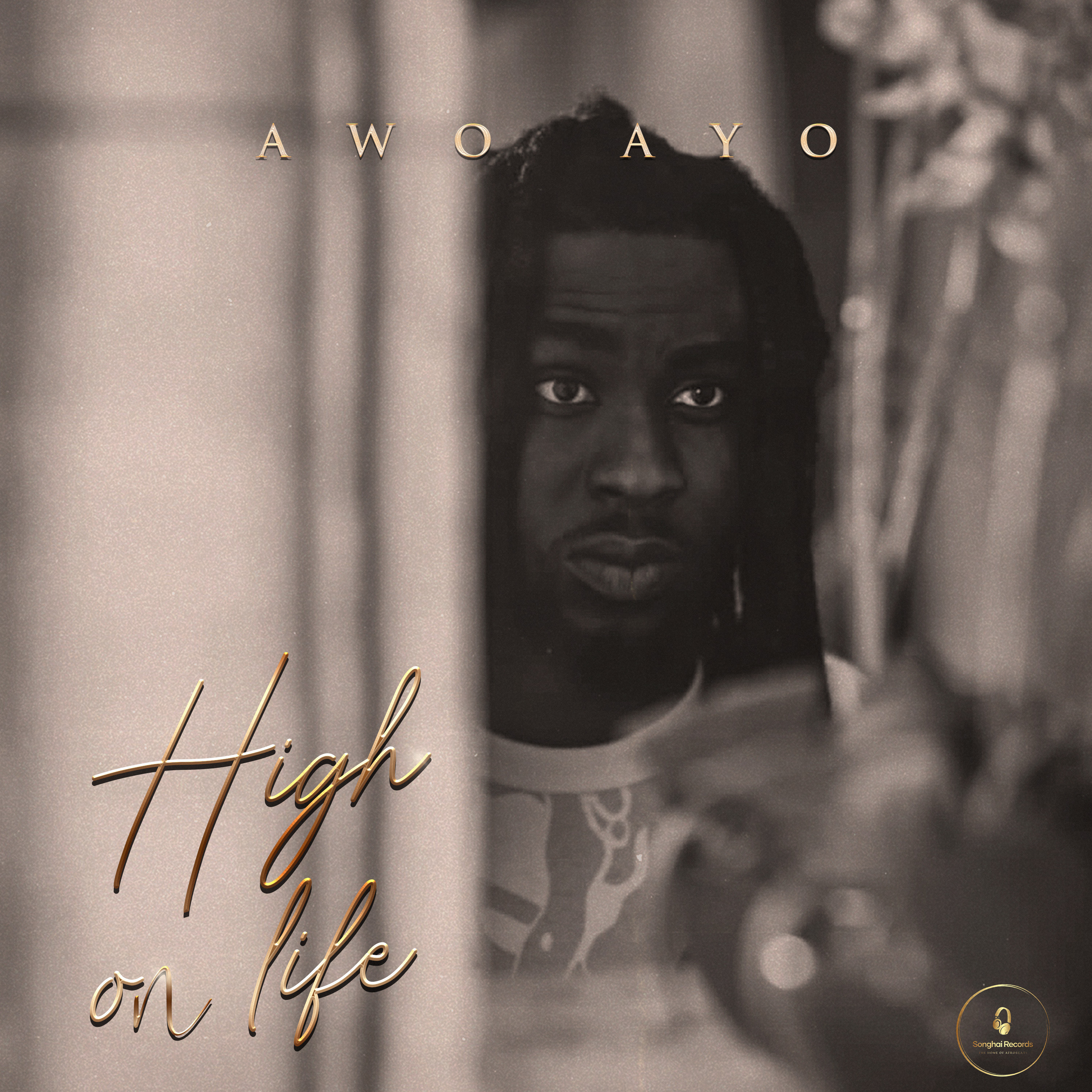 Taorid Akinola, renowned by his stage name, Awo Ayo, has traversed a significant path, both physically and metaphorically. This emerging artist has been revolutionizing the music scene in West Africa, the US, and globally with his inventive style, which he humbly labels Afro-Dancehall. Merging classic Afrobeat rhythms with dancehall vibes, Awo Ayo creates a distinctive and highly captivating new sonic landscape.
As is often the case with exceptional artists, his novel musical approach is deeply rooted in his intricate and compelling life experiences. Hailing from Nigeria, Awo Ayo recognized his passion for music at an early age. However, it wasn't until he relocated to Liberia after his father's demise that his dream began to take shape. The journey to Liberia was not just a physical one; it was a slow and winding path marked by various stops, where the artist absorbed, discovered, and embraced new cultures, people, and, of course, vibes.
All these facets find expression in his music. In a world saturated with negativity, Awo Ayo consciously infuses his music and online presence with the positive vibes he encountered along his journey. Beyond being a collection of great tunes, his music serves as a living testament to the significance and potency of human connection.
His latest single, 'High On Life,' fuses influences from diverse global styles. Collaborating with multiple producers, the artist aimed for a vibrant sound, positioning the track as the lead single for his upcoming EP, 'Lagos 2 Monrovia,' slated for release in December 2023.
While the music carries hints and nods to industry giants like Drake and Burna Boy, Awo Ayo's style is ultimately distinctive, holding its true power. The artist's primary focus is on being his authentic and genuine self, with the overarching goal of the music being a reflection of Awo Ayo's personal experiences, traversing the globe and crafting music. There's an inherently relatable aspect to this individual journey that undoubtedly resonates with listeners worldwide, cutting across diverse backgrounds.
Awo Ayo is already garnering acclaim from industry insiders for his previous music, drawing a diverse audience and catching the attention of music promoters and organizers of live events set to feature him in the imminent future