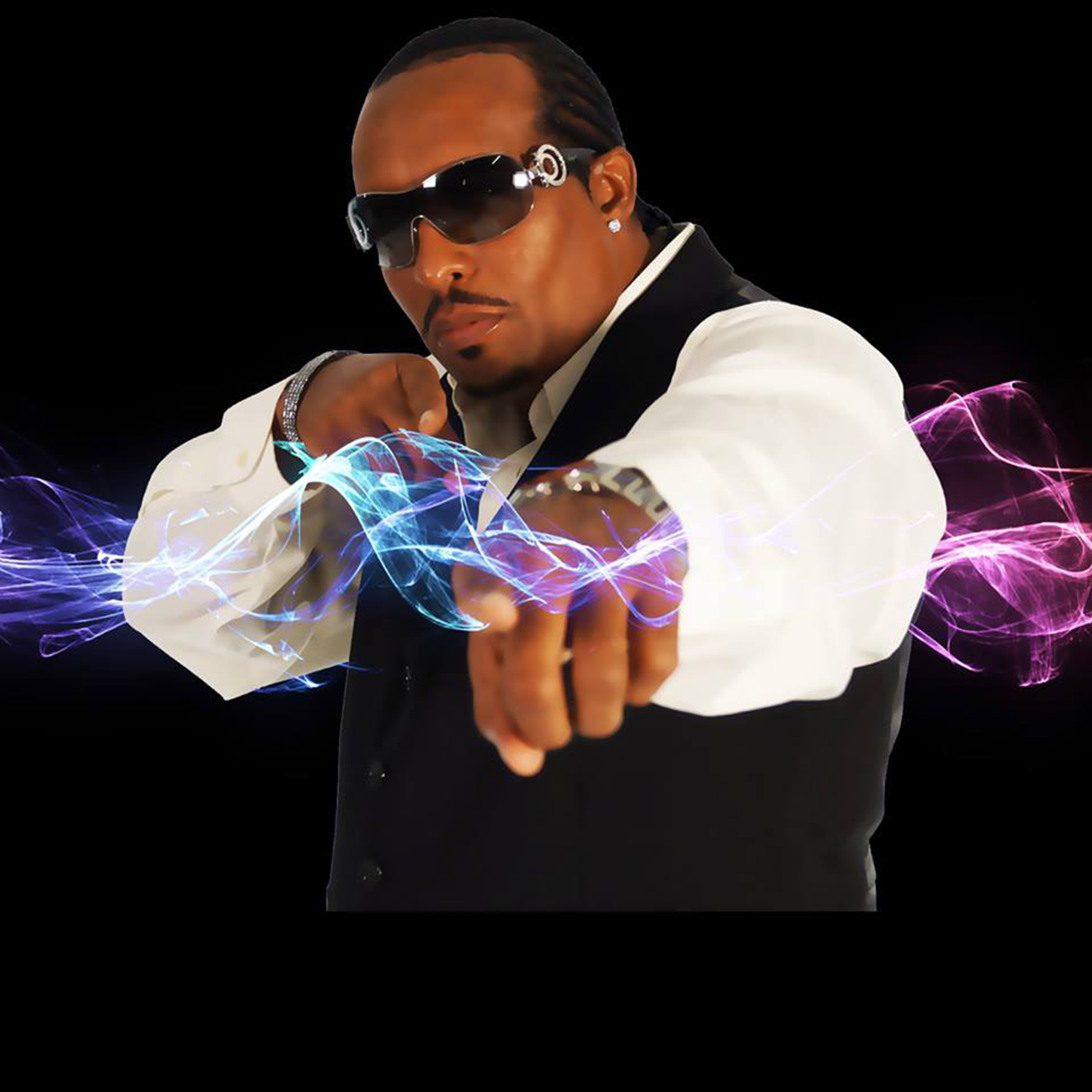 The lyrical Dancehall/Reggae/Soca performer from Trinidad, ABM, is well-known in the West Indies for his musical talents and brilliant musical skills. He co-founded the Platinum Trini Hot 97 FM in Los Angeles, California.  This music station delivers top universal his to listeners 24/7. He also owns Platinum Trini Entertainment is his company. This non-exclusive, worldwide indie record label brings top-notch artists to the limelight. It also delivers the best music from diverse genres to the world. 
ABM excelled in track and field activities, as well as football and basketball, back in Trinidad. Thanks to his track scholarship, he was able to attend Grambling State University to graduate with an engineering degree. With a fondness for the tropical climate of Trinidad, ABM returned to the West Coast. He pursued his musical passion, combining his engineering skills with writing, singing, rapping, and producing music. 
ABM has worked with a number of high-profile performers, including French Montana, Reime Schemes, Waka Flocka Flame, Bonnie Pointer of the Pointer Sisters, and B Thugs-N-Harmony's Flesh-n-Bone. These musicians, plus a handful of others, were included in his most recent musical venture. ABM has aided several other young and aspiring artists in the development of their careers, gaining confidence and expertise in the music industry in the process. He thought it was time to show the world his tremendous talents through music, and 'Rumba Sumba' was born. He hopes to make music heard in his own unique way through this amazing single.