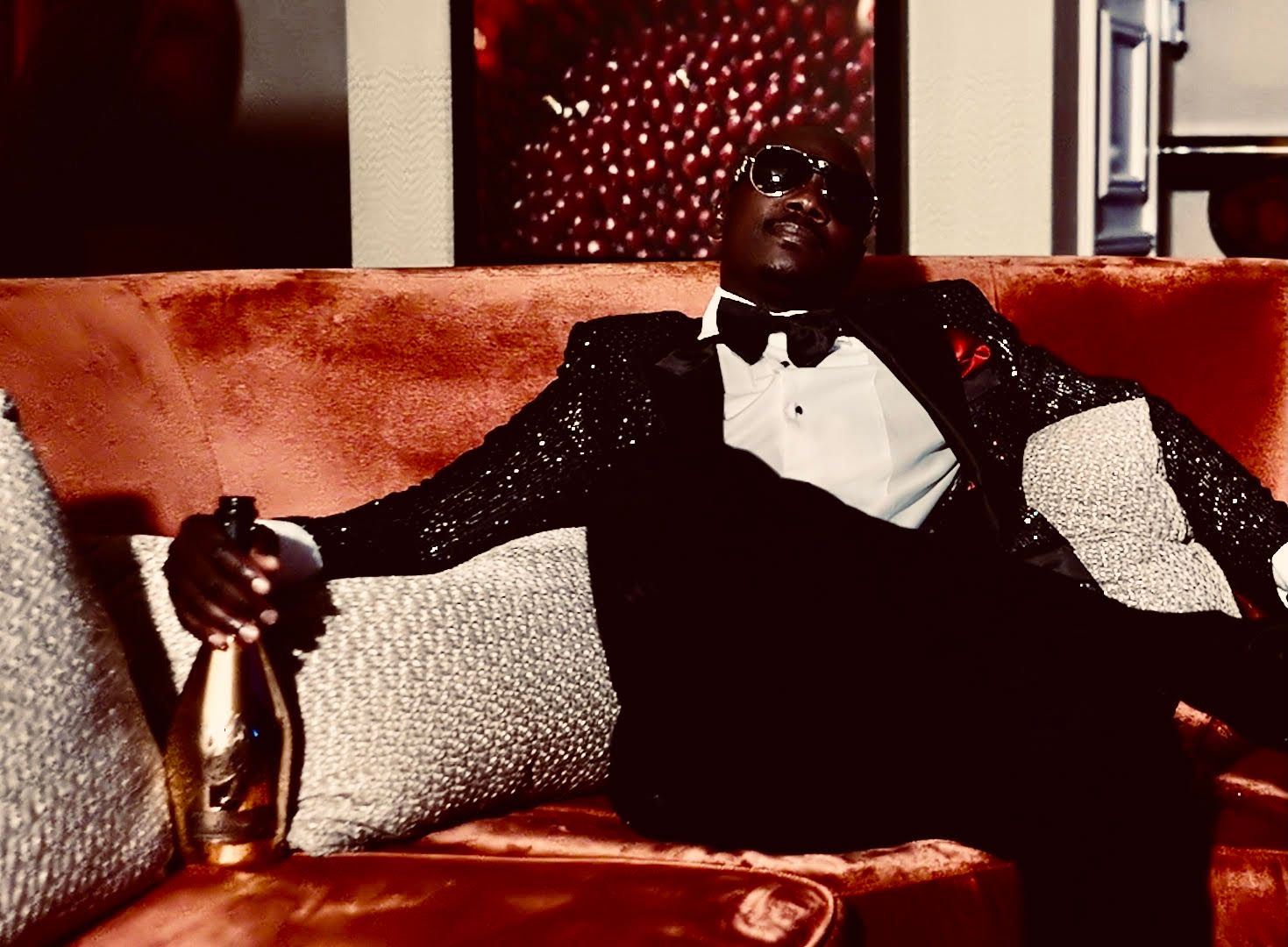 West Africa born artist, Wendinmi, came from the small, landlocked country of Burkina Faso to the streets of New York in 2011. Looking to discover the place that fit him best, he moved to Denver before finally finding his spot recently in Las Vegas where he arrived earlier this year. Since his start, Wendinmi has recognized his greatness that shines through in his musical ability. Over the years, he has continued to establish his voice and find his own place within the music. This focus and growth has allowed him to situate himself as a globally recognizable talent that captivates listeners with his unique style and presence. 
            For the past few years, Wendinmi has been forging his own path within the industry. Building a fanbase from scratch, he has grown a reputation for keeping his fans on their toes with an expansive sound that fuses together different musical elements. With the release of his newest single, "Welcome to Vegas", he has continued to achieve that end and maintain his status as a hit maker. He has appeased his fan's appetite for new music with this energetic party track that encompasses all the vibrancy and life of the titular city. 
            Like many of his other formerly released projects and singles, "Welcome to Vegas" is upheld by an intoxicating afrobeat sound. The production is highly rhythmic with classic sounding melodies that add depth to the song. Wendinmi frames the lyrics as a hip hop backed love letter to Las Vegas itself. He sings of the classic sites and sounds associated with the city, creating a party vibe that is fun to listen to each and every time. 
            One of the most alluring aspects of the song can be seen with how it continuously alters its flow over the course of the track. There are quicker paced sections that are carried by Wendinmi's verses while also having slower, melodic sections — such as near the middle of the song — when it shifts to more of an R&B or soft reggae style. 
            Wendinmi has created a worldly masterpiece that anyone can connect with and groove to. His style that draws from a number of global influences and is supported by his background adds a unique, individualized quality to his music that stands out from other artists and songs that can currently be heard. He has once again formulated something that is lively on the surface level while simultaneously proving his awareness when it comes to creating a great song. "Welcome to Vegas" is a perfect party track that exists as a great next step in his career.