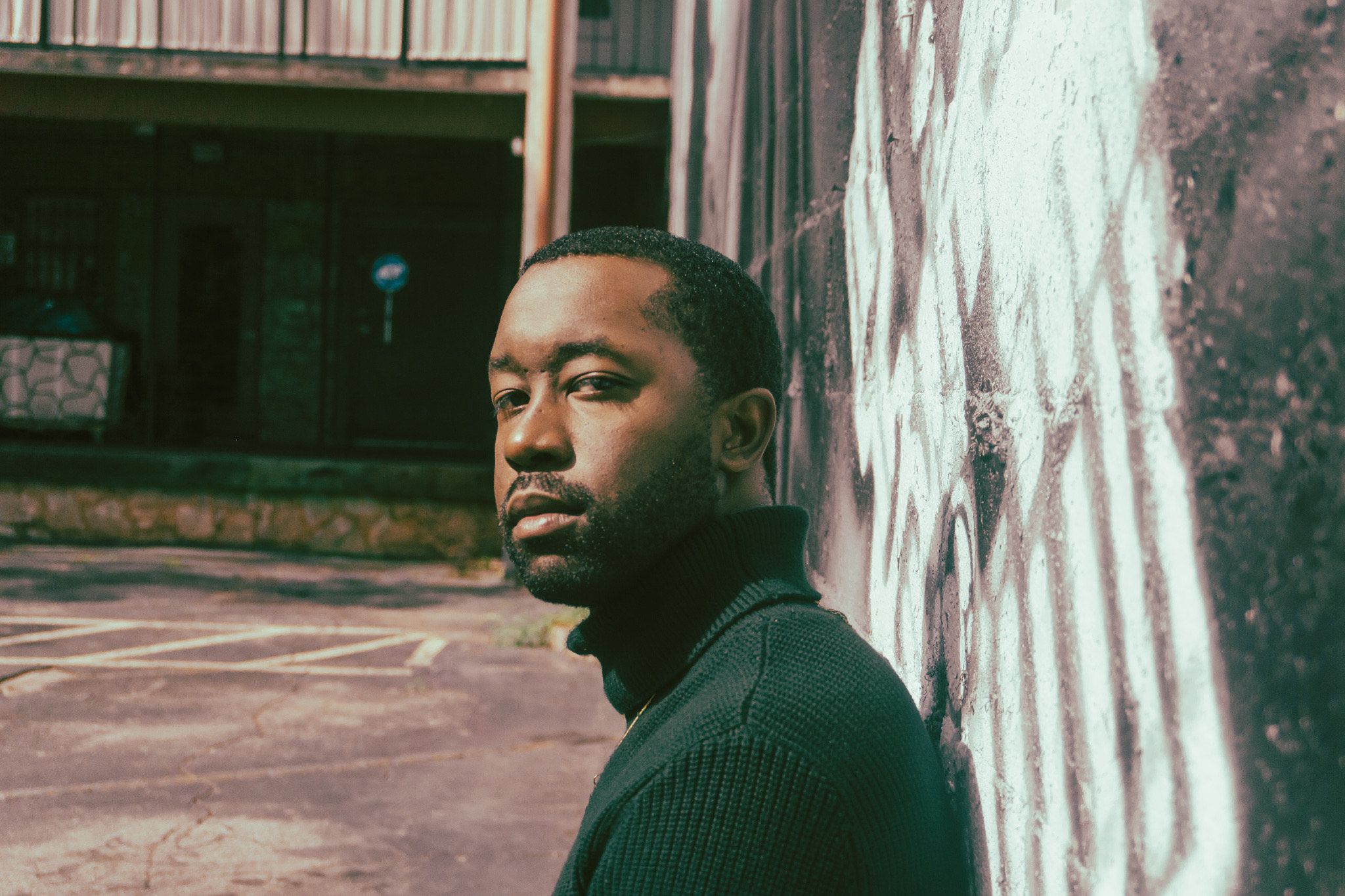 The first time we heard S Dot, our volume was turned up way too loud, and his music sent a powerful jolt through our headphones. The second time we heard S Dot, we made sure to have the exact same conditions, because that's how S Dot should be listened to - volume turned up, and headphones on, so you can enjoy the sound all the better. 
The first thing that hits you about "See You Working", S Dot's hot new release, is the voice. The artist's smooth-like-honey voice jogs you out of your thoughts, and forces you to pay attention to what's going on in your headphones right now. There's a very street vibe to S Dot's style, but without taking on a rough vibe. On the contrary, actually, there's something soft, and tender in his voice, like he's singing for you alone. And it's a stellar feeling. 
The next thing that hits you about the song is the beat, unusual, and highly trippy. "See You Working" is a strange kind of hip-hop - it's very laid back, the sort of track you can listen to late at night, working or chilling, it doesn't matter. The song rocks you to a place that's simpler, and where you can afford to focus. 
Although a common theme in rap and hip-hop, S Dot manages to bring a new sense to ambition and success. "See You Working" deals with themes of determination and, obviously, working for it. It also talks about happiness, and inner peace. "See You Working" is the sort of song that puts you at peace with your place in the world, in a strange way. The combination of upbeat and laid back in the instrumental section takes you to a sweet, and unexpected nirvana. It helps you detach from petty worries, while at the same time helping you focus. 
When you listen to "See You Working", you get to see yourself a little clearer. And maybe we all need that. S Dot is an artist with immense passion, but also a skilled lyricst, that much is obvious from this incendiary latest release from the up-and-coming artist. One favor you can do yourself in 2022 is keep an eye on this fantastic young artist, 'cause he's scheduled to rock your world for a long time to come.