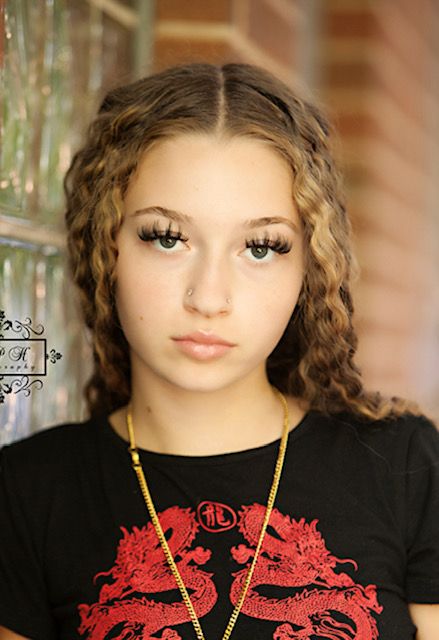 Getting into the musical field no doubt comes with its challenges, but this was something that never once fazed the incredible Savanna Tarditti, whose determination and passion for the music field has seen her achieving immense success at the tender age of just 16 years. Indeed, holding an unwavering love for music, she has boldly made it her mission to transform lyrics into meaningful sounds with an upbeat, positive, and overall motivational vibe. 
Savanna Tarditti's latest song, Losing Game, offers a particularly unique feel and appeal. Indeed, the song is characterized by its melancholic lyrics; however, the upbeat tone of the music ensures that it still appeals to a wide audience overall, making it a worthy first single for an equally talented young artist. The song has achieved impressive acclaim already, developing a large amount of traction for an otherwise new and undiscovered artist and ensuring her success in music overall looking to the future. 
Tarditti's music is captivating, soothing, and emotive, something that is even more impressive considering her young age. She strives to create songs that can serve as medicine for her listeners – and this ensures her music is well received. Nevertheless, the jovial and vibrant sound that each song portrays still gives a strong "get out of your seat" vibe, encouraging everyone to begin dancing along. 
Undeniably, Savanna Tarditti's career has begun on a massive high note; as such, we can't wait to see where her career continues to progress, and we hope to see further great things from this exceptionally talented artist as we look to the future.