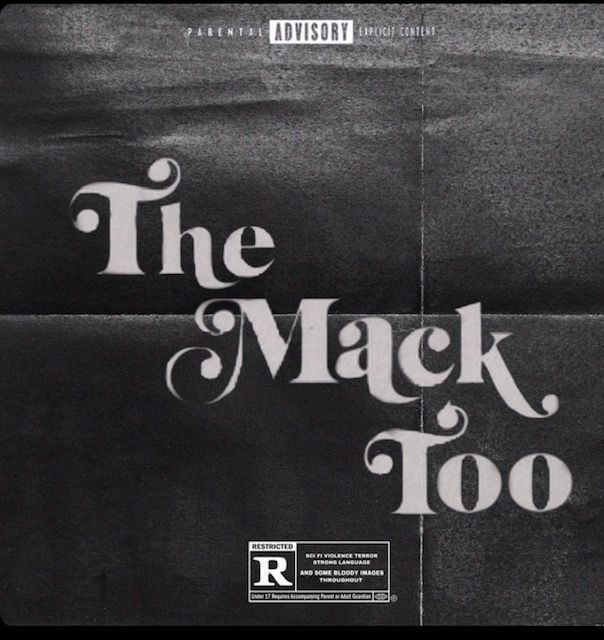 The Real McKoy has just released his debut album "The Mack Too." This new album fuses elements of hip hop and country and adds an interesting cowboy spin to the way he approaches music-making. Part of this interesting arrangement naturally stems from his early experiences. The Real McKoy was born Jeremy Mckoy in Fayetteville, North Carolina. It was there that he began his work as a mental health therapist. A career that has allowed him to interact and witness life through the lenses of many other interested people. This search for what it is to be human becomes one of the core ideas that he delves into with his album "The Mack Too".  
The album manages to balance light and dark in an exciting and new way. The unique soulful and yet laidback vibes allow the artist to draw from different influences to create an immersive musical experience. The album explores some more serious themes as well, as is hinted by the name "The Mack Too" which is inspired by the eponymous 1973 film, "The Mack." 
The lyrical prowess of The Real McKoy allows him to create deep, genuine, and humble lyrics that can touch the audience deeply and live them inspired. The integrity with which McKoy creates his music makes this album feel like a much-needed breath of fresh air and when one considers this is only his debut, the sky is the limit to what he will achieve over the next few decades.