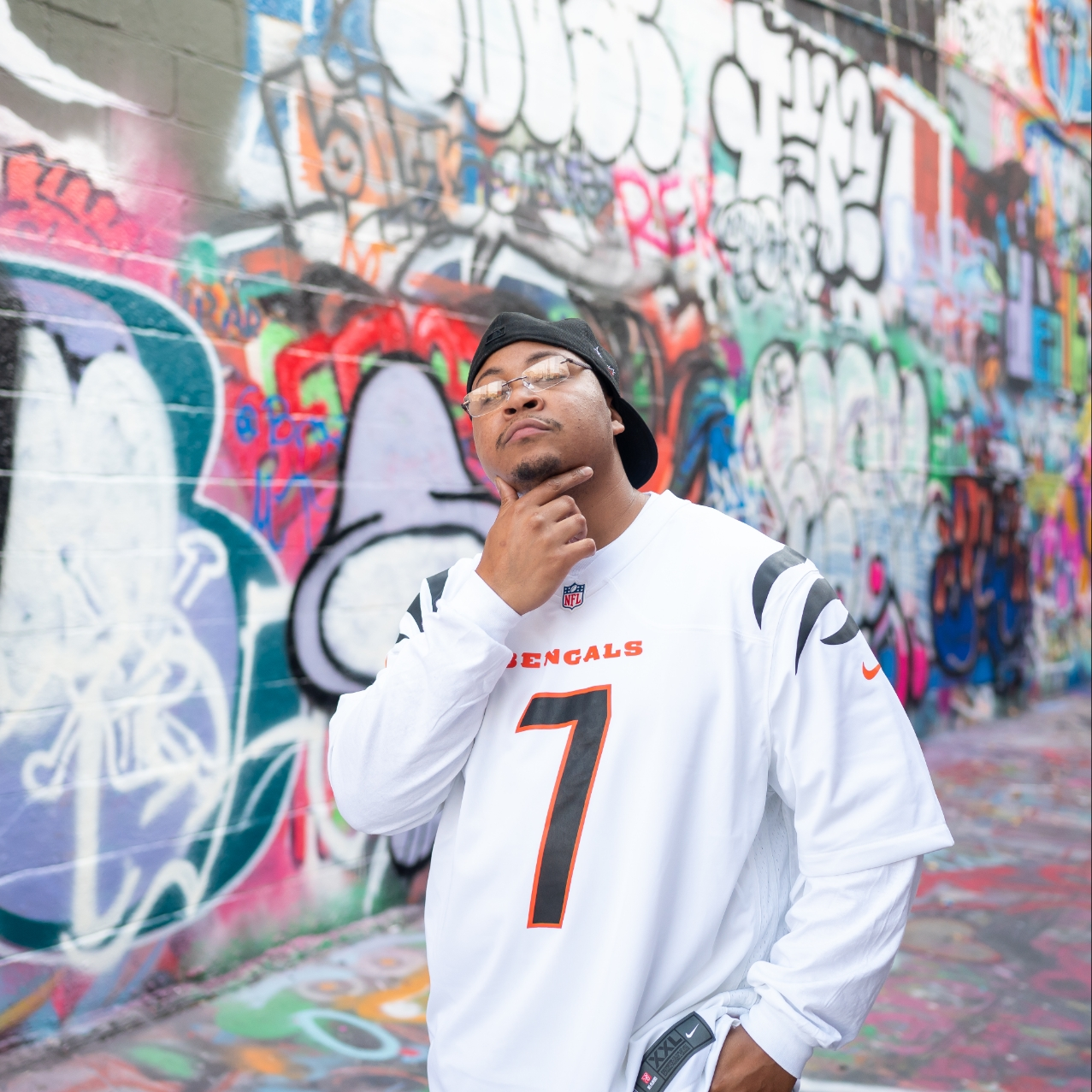 Mr. Reaper is one of those rare, and very special artists, that manage to thrill and make you happy with pretty much everything they bring out. The rap and hip-hop artist, originally from Woodbridge, VA, manages to shine a light on a very deep and personal side of his life through his music. 
His latest hit single, "Awaken", offers us - the listeners - a deeply intimate portrayal of this wonderfully versatile artist, and makes us feel like Mr. Reaper isn't just a musician we like. It makes us feel like he's a friend, offering a word of encouragement, or perhaps, a shoulder to cry on. 
"Awaken" is a powerful song that deals with all those difficult to express emotions that plague the human spirit. It's a track about ambition, about loneliness, but also about power, and about great, all-consuming love. "Awaken" is a track that touches on the very heart of what it means to be human, and does so with such panache that the listener can't help but be entranced by the artist's skill. 
The loosely flowing melody helps build an almost dream-like sequence that encourages introspection, and gets us thinking down to our own issues, and concerns. "Awaken", aside from being a beautifully expressive song, is an open-ended question - who are you? And who would you like to be, going forward? 
Because that's what "Awaken", this beautiful, perfectly rhythmical musical offering, does for you. It tells you you can be anyone, and that believing in yourself isn't just a cliche, and that it actually works. 
In his own words, Mr. Reaper has always been an artist interested in the emotional power of music, the strength of bringing people together, and bridging cultural and geographical gaps. And with good reason, because that's exactly what his music manages to do for you. 
Listening to "Awaken" is the first step in a long, inward journey of discovering who you are, and what matters to you. And in order to do that, every music lover knows, you need the perfect soundtrack.