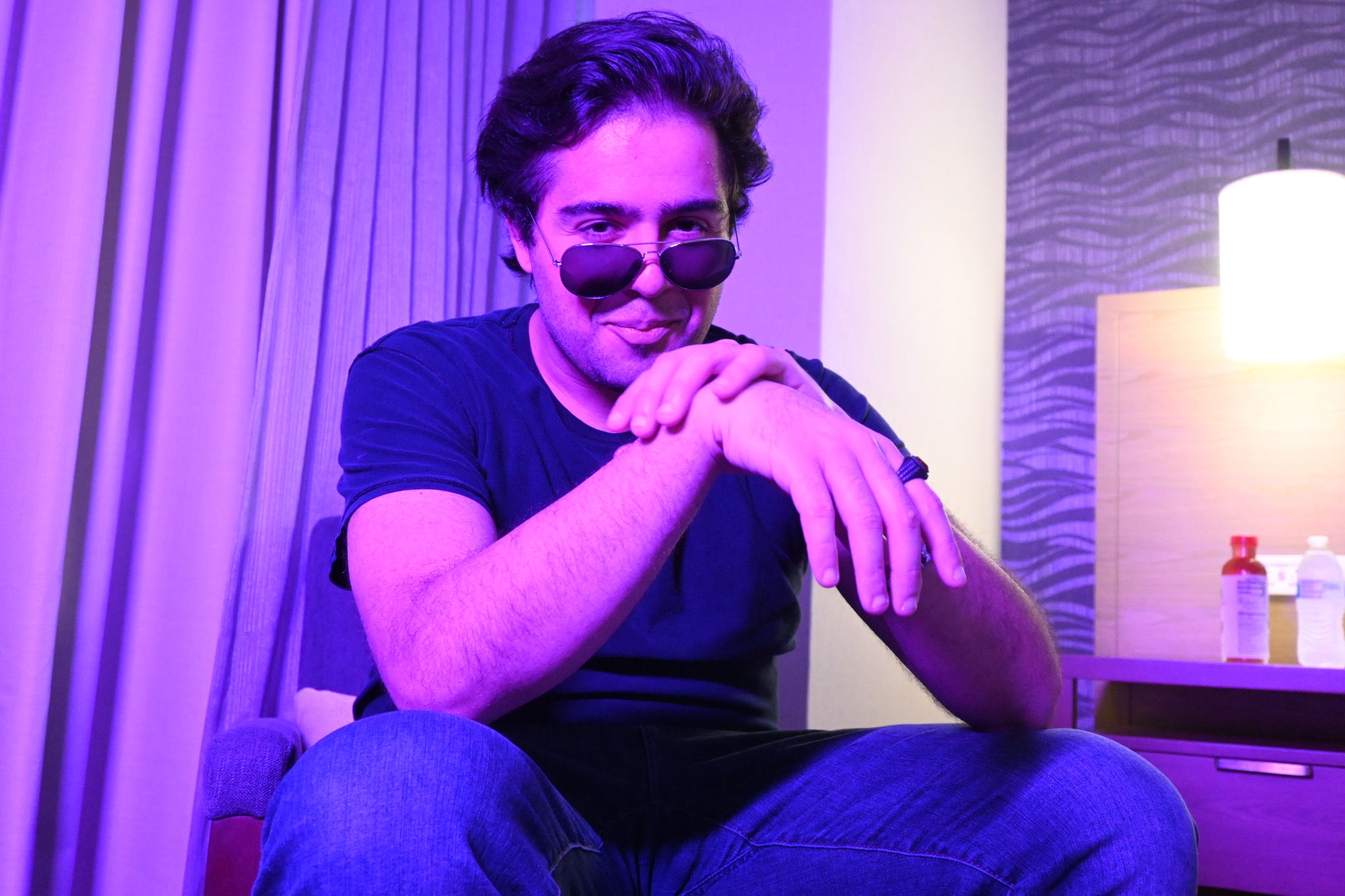 The first thing that strikes you about MNA (Matthew Nino Azcuy) is what a versatile artist he is. The way most people know MNA is as a musician, but the man is also a highly skillful actor, and published author. Today, we're talking about him in his position as one of the hottest musicians of the 21st century, and definitely one of the guys to keep an eye on in 2022. 
MNA has just come out with the killer album "Paradise", on which every track serves as a long lasting hit. Exploring some of his favorite themes, such as romance and spirituality, the artist uses a tight rhythm to deliver a versatile set of rhymes. Songs like the eponymous "MNA" are hard-hitting, yet breathe a breath of fresh air into the listener's life. 
"Coming in hot, 
Like a middle-name Rocky, 
Like spicy wasabi, 
Like wassup, can't stop me" 
It could be said that this personal anthem is the hottest track on the whole album, especially since it draws such a personal (and frankly, badass) picture of the artist. But of course, that is a matter of personal opinion. 
There are also interesting tunes on the album that explore the subject of love. Songs like "Childhood Love Story" come at you with a hot, melodic vibe. It's a deep and highly nostalgic love song, which will take many listeners back to their first love. 
The lyrics on this one, pretty much like all the lyrics on "Paradise", are written from a deeply personal and inspirational perspective. With his latest release, MNA manages to blend together street elements, with spirituality vibes, and delivers a highly memorable ensemble of tunes. 
MNA, who currently has over 10k monthly listeners on Spotify, and over 25k followers on Instagram, is a fascinating young artist, whose words are sure to be remembered forever in the history of music.