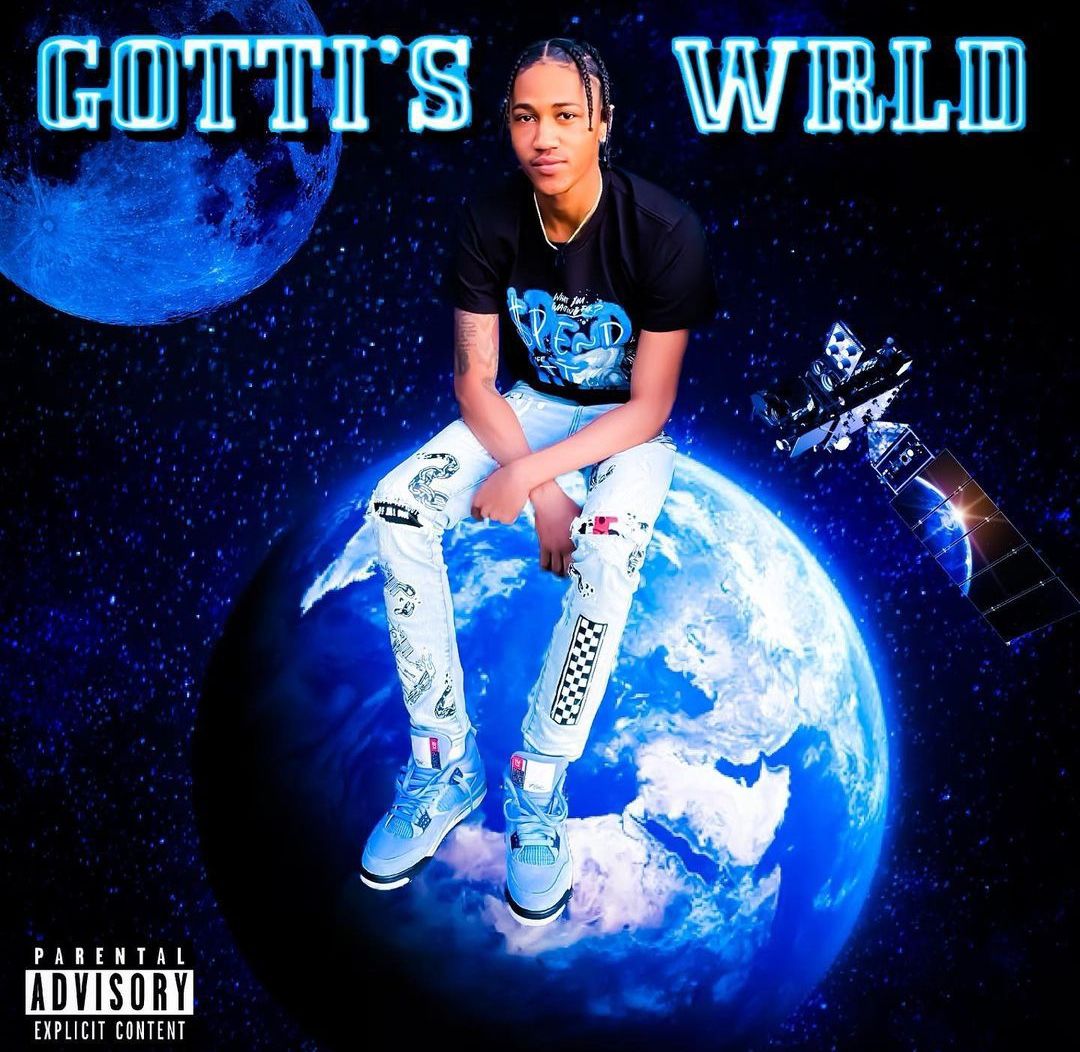 When it comes to the music scene, it's not uncommon for artists to struggle to break through the masses of similar songs on the market. However, this was never something that represented a major challenge for Sauce Gotti, whose music has been an almost instant hit. 
With powerful themes of love, friendship, and success but delving into deeper themes of betrayal and loss as well, his sound unequivocally offers a diverse and immersive experience that keeps listeners coming back for more. Indeed, every single he releases has been carefully written to ensure that it is able to appeal to a broader audience; with this in mind, regardless of the listener's personal preferences, it's clear to see that Gotti's sound could just captivate the hearts and minds of any music lover. 
There's something quite appealing about music that opens up and shows the artist's vulnerabilities, and this is something we commonly see with his singles; though every song remains catchy, it also offers listeners the chance to connect with Gotti on a more personal level, a feature which keeps every single he releases captivating and hooks listeners into wanting more. 
It's clear to see the love and passion that Sauce Gotti holds for music, something that was instilled in him from his mother. He claims his main inspirations include big names such as Chris Brown, Lil Baby, and Drake. However, the final quality of his music is undeniably a sound that's all his own, and we can't wait to see how his career continues to grow as a result, following the release of his latest album, Gotti's World.