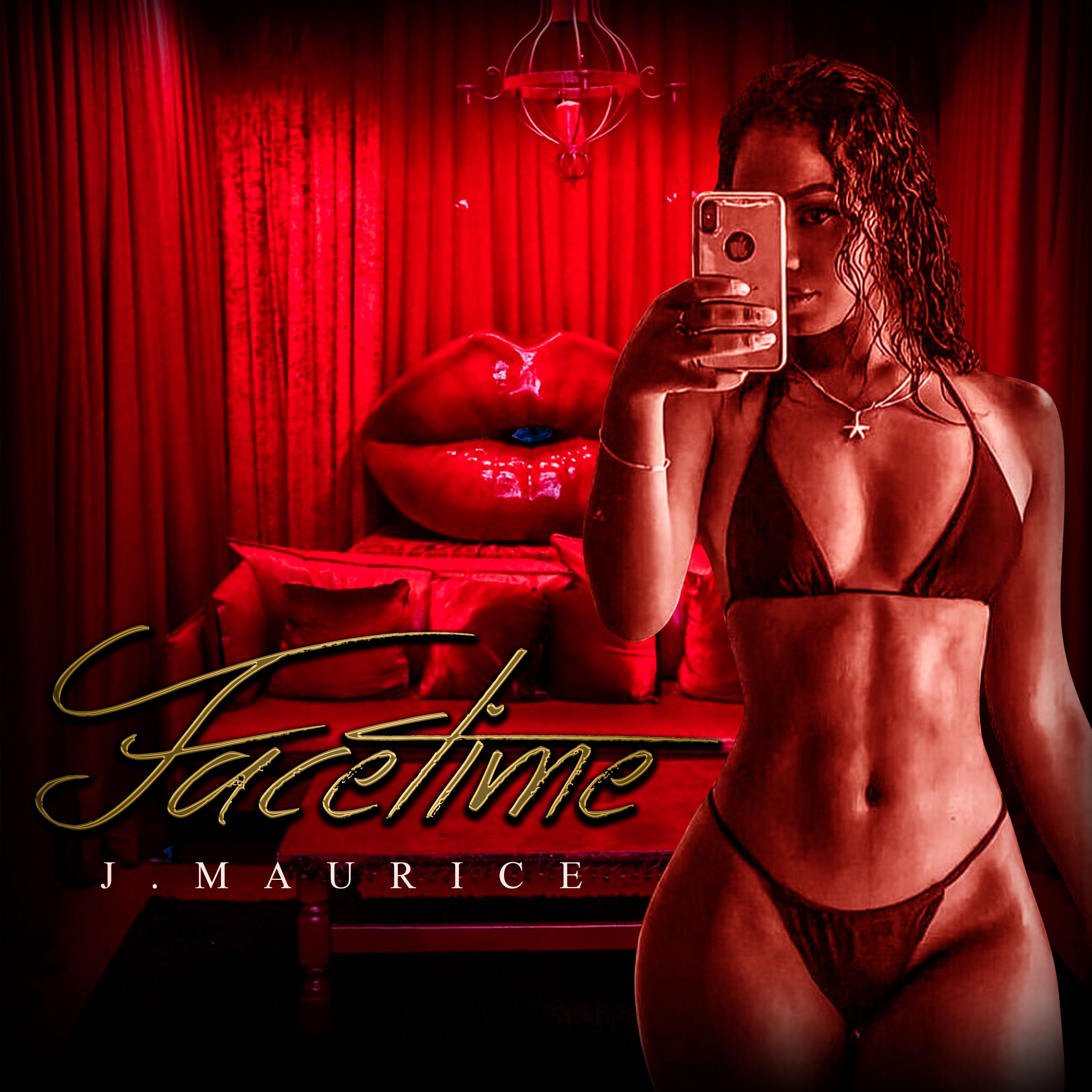 Representing the stunningly beautiful city of Dallas, TX, J'Maurice is an up-and-coming Rap and Hip Hop artist with an inspiring story. His success can be attributed to his drive and passion for his music and the music industry as a whole. His dream is to become the world's greatest entertainer of all time, and he wants his music to inspire those who listen to it to reach for new heights. 
J'Maurice's new hit single entitled "Facetime" is a pumping tribute to the dating culture of the past year. The lyrics cleverly describe the situation many find themselves in throughout the world under quarantine, where the drive to find love is still high, but they're unable to meet up due to the pandemic. Instead, he says to "Facetime me girl." The steady beat and hip-hop overtones will inspire a need to get up and dance when you hear it, and many will relate on a personal level to the J'Maurice's lyrics. 
His rap sections further compound on this new approach to dating, asserting that even without the ability to meet up in person, people can still connect over digital media like the titular platform "Facetime." "Facetime" really is a groovy pumping jam, and as I listened to it, I could hardly keep myself from head-bobbing along to the beat. The lyrics, clever as they are, also brought a smile to my face. If you're looking for a new bop to sing along to, J'Maurice's lyrics in his new single are easy to grasp onto. 
J'Maurice comes from a background of adversity, being a victim of a broken home early in his childhood. Despite such a difficult upbringing, he turned his adversity into motivation. Feeling isolated from both family and peers as a troubled youth, he learned to rely on his own inner strength to persevere. This led him to discover his true talent in rapping, and motivated by this newfound talent, he released his first album, "Get Ready," earlier this year. 
Music is J'Maurice's biggest inspiration, and he wants to give back some of that inspiration to others through his music. Making music is how he deals with the pains and struggles of life, and he hopes he can help others make it through their own struggles by producing inspiring music for them to listen to. He makes songs with the intent to promote healing, joy, and happiness in others. 
His music is heavily inspired by old school Hip Hop and R&B music from prominent veterans of those genres. He views these classic artists as his role models and seeks to be a positive influence just like they were to him. Building upon this motivation and drive, J'Maurice continues to pump out heartfelt, memorable tunes with easy-to-quote lyrics. And when it's time for him to take to the stage, there's not limit to his swagger and flair. This talented and energetic rapper is here to stay, and he'll continue to wow his listeners with every new track he produces.