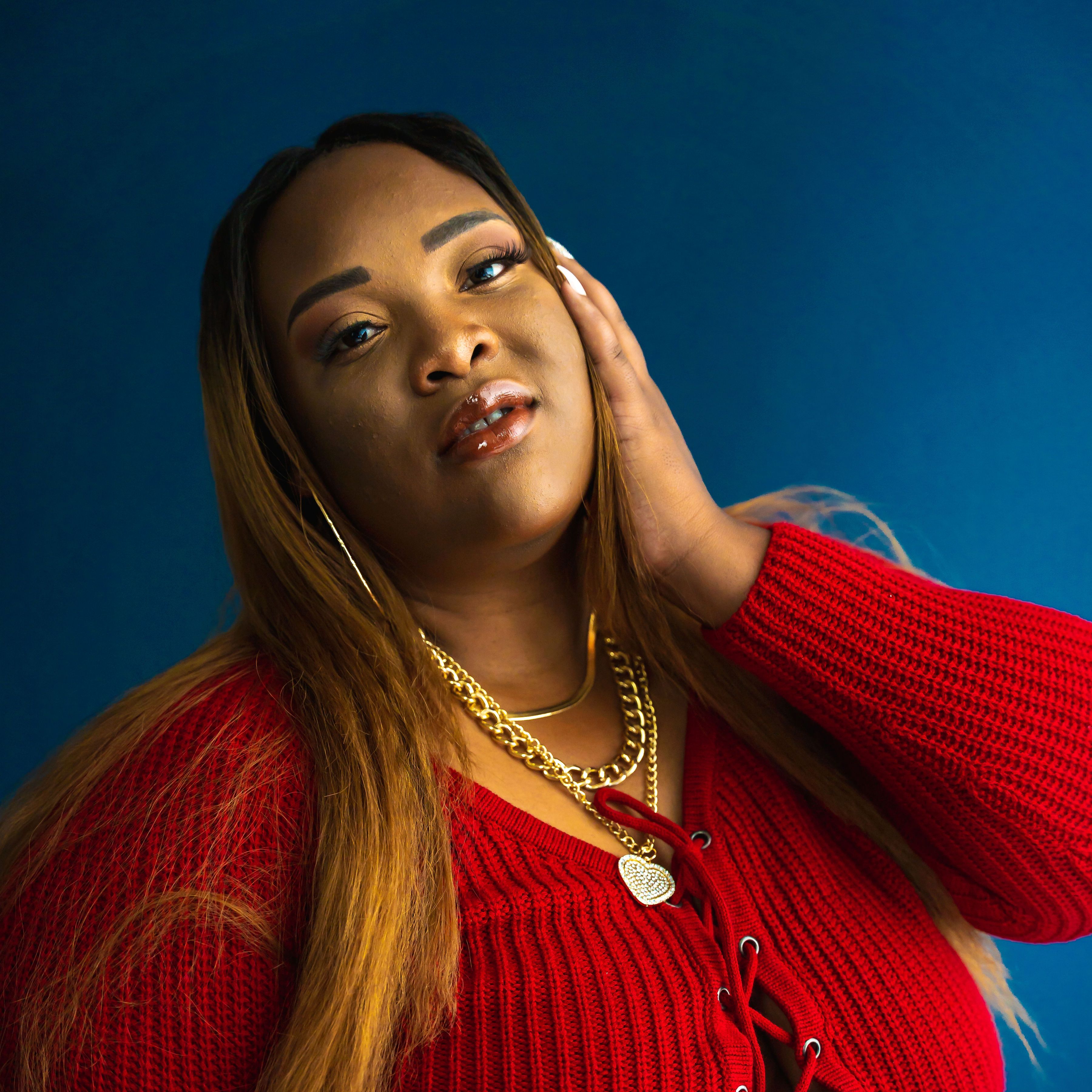 When it comes to passionate musicians who are rising through the ranks, few artists quite have the same presence and passion as Cece Washington – an individual with an incredible talent for performing and whose successes are getting greater with each new single that she releases. 
Sometimes, it can be hard to find an artist capable of providing an exceptional and captivating performance on stage and in the recording studio, but this is something that Cece Washington can live up to masterfully. 
Indeed, no matter the setting, this talented up-and-coming artist has an instant charm and a rare ability to entrance the audience in a way that few performers are able. Cece's talents are numerous, from performing at open-mic events and kids' birthday parties to belting out a powerful and evoking version of the national anthem. It's certainly going to be a thrilling time to see how her career continues to grow and develop, that's for sure. 
Cece Washington's unique blend of R&B soul sounds and hip hop with her predisposition for gospel songs makes for a unique and exciting mix, but one that undeniably works. Indeed, Cece's latest single, Body, has just been released across all major platforms for August 13th, 2021. Meanwhile, her newest single, "What is Love," is also set to be released very shortly. 
She has already charted on a wide variety of popular radio stations including Pandora, 92.9 The Mix, Hot 102, and more. Hence, its likely that this incredibly talented artist's career will only continue to flourish. 
As she once said herself: "All things are possible, and don't let anyone tell you anything different." That's the sort of mindset we love to hear from new entrants to the music field, and we're confident that both singles will be a big success, and we are looking forwards to seeing how Cece's career in the music space develops.