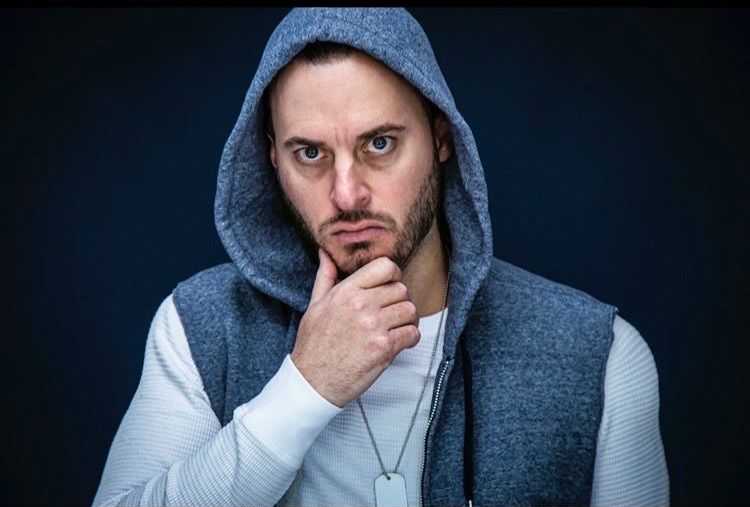 Music holds a powerful role in our lives, and it holds a strong ability to help us feel happy and confident overall. With this in mind, more and more artists and turning to music that helps the listener feel positive and strong – and this is something that Think Schilling firmly believes in. Indeed, while other artists might focus on the profitability of their ventures, Think Schilling's work is far more pronounced than this, focusing on the meaning and inspiration that his lyrics can impart on listeners. 
Indeed, as he himself put it, "The most powerful thing about music is that it has the ability to change people's lives. Whether it's the beats, the lyrics, music always helps calm your soul & makes you feel relaxed & happy." 
Through listening to the bold, loud, and upbeat tones of his music, it's easy to feel these inspirations coming through; in short, fans love his music for its energizing sound, and no matter how down you might be feeling, you can count on Think Schilling to help pick you up. But it's not just his music that allows him to make a change; he's always an awarded humanitarian, and strives continually to help change people's lives for the better. 
Overall, it's easy to see why Think Schilling is one of the leading up-and-coming artists within the rap field, and we're optimistic to see what his career holds for the future as well. After all, we could all use a pick me up from time to time – and with countless songs already in the works or drafted, Think Schilling could be just the artist we need when the day's feeling a little blue.